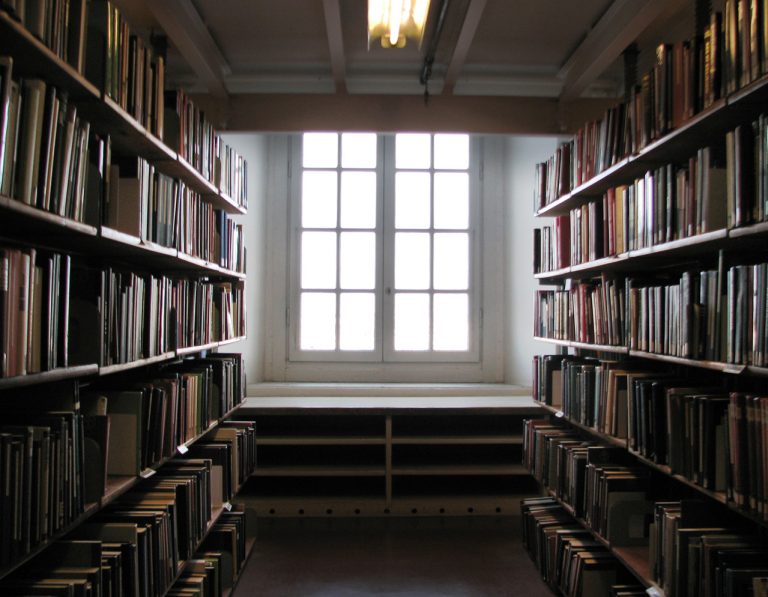 The Hyundai i30 offers up to 76.
3 mpg and emissions as low as 97g/km, depending on the model, but that's not what we're looking at here.
The point of this post is to introduce you to the i30's new infotainment system.
As the market for smartphones has increased and the sophistication of infotainment devices in cars has given drivers more toys to play with, it's only natural that the two would be brought closer together to exploit both system's full potential.
Hyundai might not be the manufacturer you'd think of when BMW's iDrive and Ford's SYNC are normally the first of these systems to come to mind, but their "Full Connectivity" system, which was developed in conjunction with LG, is pushing things forward.
You're not reading an instruction manual, so we can only skirt over the functionality it provides.
The basics are that your smartphone can be controlled via the touchscreen, as well as buttons on the steering wheel.
Simple functions like answering a call, text messaging and using the internet are available, but that's not what LG and Hyundai have spent millions developing.
As well as the car controlling the phone, the phone can control the car.
It can lock and unlock the doors, adjust the electric seats and the electric mirrors, and provide information like the fuel level.
The new tech will make its public bow at the 2013 Geneva Motor Show, which beings 7th March.
It will be shown in a 3-door i30, but it will eventually be rolled out across the range.
Hyundai i30 Full Connectivity