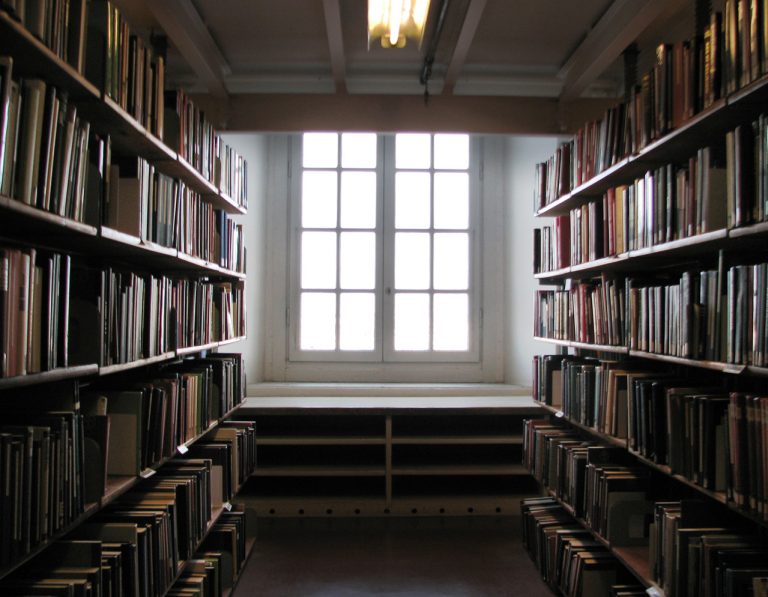 Just last week it was confirmed that the Motorland Aragon track will be on the MotoGP calendar until 2016, but just how much does it cost to host a MotoGP round in that community and how much is Dorna putting in their pockets?According to Spanish website el periodico de aragon.
com hosting MotoGP until 2016 will cost the autonomous community a whopping 41 million euros over the next six years.
While the numbers are usually confidential and copy of the contract between Dorna and local government was not presented during a board of directors meeting, reports say that this year's event will cost the regional government six million euros, but from 2012 to 2016 it will be seven million euros per year, but only five million euros came out of the taxpayers pockets for the 2010 race.
Despite these hefty figures, especially during the continuing economic crisis that is hitting Spain very hard, the benefits, according to El Periodico, seem highly profitable for the community.
A study by the PAR indicated that the economic impact of the Aragon GP held last September, was around 45 million euros, while others seemed to put the numbers around 30 million.
We wonder what Infront is getting to hold their World Superbike races at Aragon for the next three years?