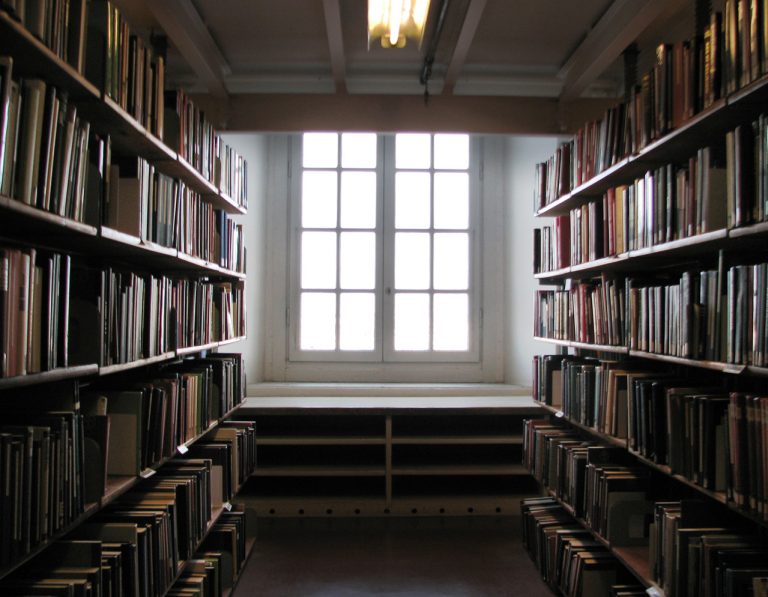 Next time anyone scoffs about the idea of wearing a helmet, no matter what type of motorcycle or scooter he or she rides, show them this pic of Marco Simoncelli's AGV helmet.
The Italian rider highsided at the Sepang 2 tests at the speed of 115 km/h and came out of the crash with a badly scraped lid and a couple of rips in his Dainese D-Air leathers.
Simoncelli suffered a mild concussion after he hit his head and taking some bumps and bruises on his body, but he's walking and talking and ready to get back in the saddle.
Would someone not wearing a helmet end up the same way?