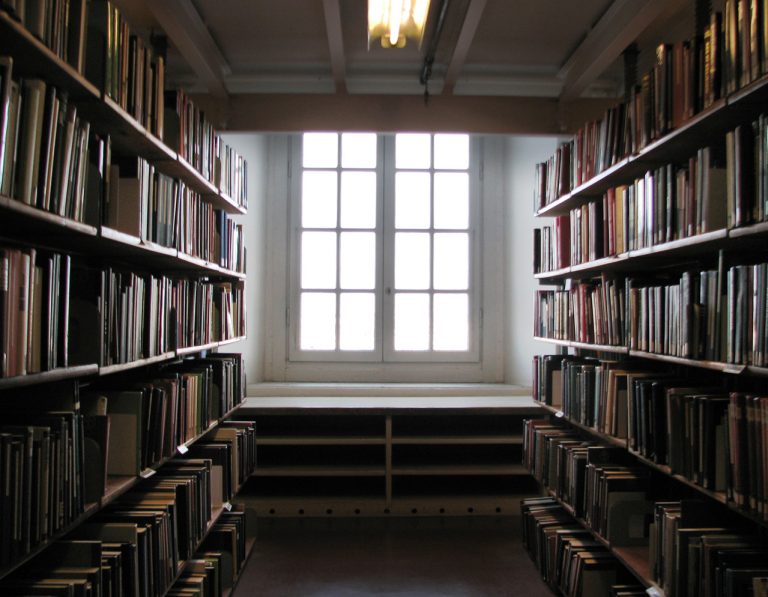 Need more storage for your bike? Check out this Moto Guzzi tray truck job, which ensures you've got more than enough space for your stuff.
It's even got three seats! I wonder what it's like cornering on this thing with a bit of weight in the back…Send your funny, bizarre or surprising pics to us and we'll post them, with your name.
We'd love to share what you guys find in the world of motorcycling! Send to: [email protected]
com.