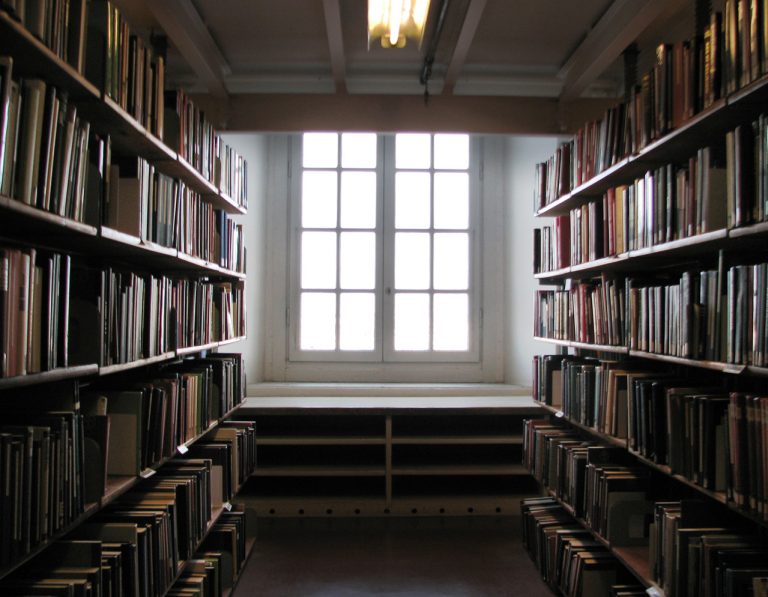 This teaser video of the Audi A6 doesn't show us much at all but at least we know that come next year the new A6 will get a revamp, as part of Audi's latest renewal of its range.
The A6 will go to completing Audi's new-look sedan range along with the A8 and the A7, which are in addition to new models over recent years including the Audi R8 and the A4.
The first official pics of the A6 will be revealed tomorrow and the official debut of the model could happen early next year at the 2011 Detroit auto show.
As a model, it should get some significant changes including a new, lightweight aluminium chassis, some access to new engines and a choice of either a seven-speed S Tronic dual clutch gearbox, or an eight-speed Tiptronic option.
More coming tomorrow.