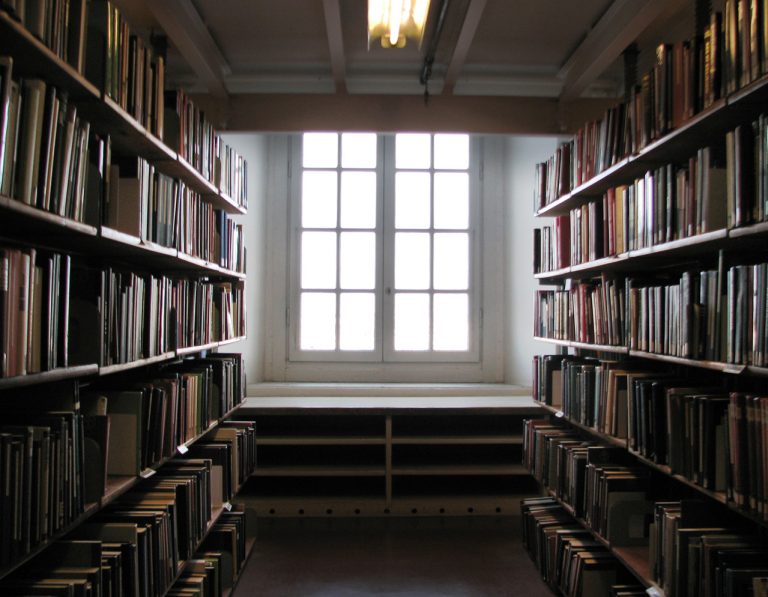 Here are the first couple of pics of our test of the 2011 Aprilia RSV4 R with APRC traction control from Aprilia.
As we get ourselves organised, we'll be bringing you more pics in the future and our riding impressions, but for the moment a word on the APRC.
It's currently the trend to borrow technology from Superbike and spec-up a bike, and the Aprilia Performance Ride Control has eight different traction settings that can be adjusted in relation to the riding conditions, tyres being used, acceleration control and electronic transmission.
After Max Biaggi's Superbike championship win last year, Aprilia has lost no time in taking advantage of the marketing boost and providing some extra technology on its top-end bike.
While many purists would be happy riding the RSV4 Factory APRC on the road, it is designed as a track motorcycle for high performance, although Aprilia says that it's also designed to be a communicative bike for riders of different levels of experience.
It's definitely at the height of the superbike game right now, and for those on the market for a new motorcycle, the Aprilia RSV4 R APRC is probably the best choice out there at the moment.
The 2011 model gets some other goodies as well, like Ohlins suspension and dedicated livery.
We'll be bringing you our riding impressions in the next couple of days where we find out whether the APRC system lives up to the hype.
Aprilia RSV4 R APRC first test pics from Adria