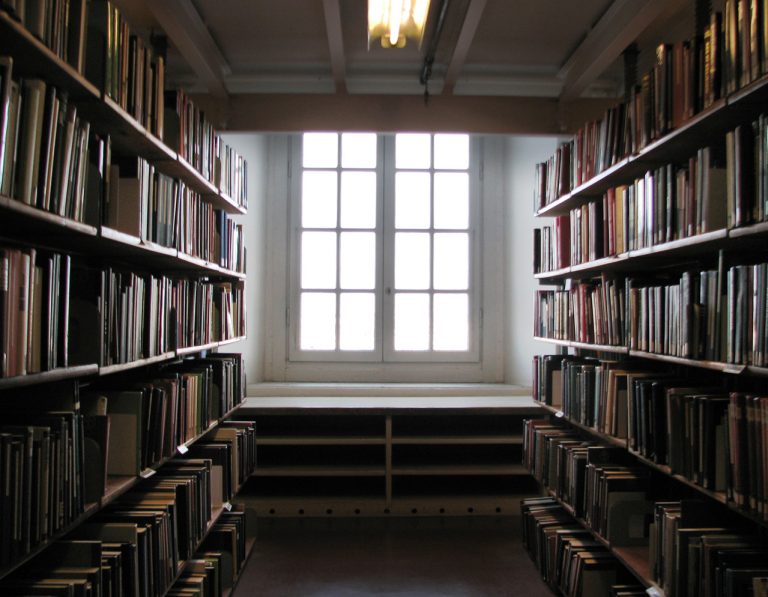 We recently got an email from Mike who wanted to know how the Vespa GTS 300 stacks up against the former model, the GT200.
The big question was over price: is the GTS 300 worth the 2,000 dollars more?Here's a couple of points from our original post last year, on the launch of the Vespa GTS 300 super:The Vespa GTS 300 Super is a more powerful Vespa that hasn't been produced since 1946.
It has been created to continue the elegant sporty lines seen on the legendary models of the Vespa GS 1955, the 90SS of '66, the 200 Rally of '72, the ET3 of '75 and the T5 of 1985.
Driven by a modern and powerful four valve liquid cooled engine and with electronic ignition, the GTS 300 Super distinguishes itself for the extraordinary elasticity and brilliancy of the engine and for the elegant lines of the best Vespa sporting tradition.
Back to Mike's question, basically the GTS 300, compared to the previous GTS200, has more power and torque: it's got 100 cc more, with the GTS 300 now at 278 cc, and 22.
3 Nm of torque.
And did we mention that this is a beautiful Vespa? If you've got the spare cash, the Vespa GTS 300 is definitely better than the previous model: for full technical specs, see here.
Have a look at our post on our Vespa GTS 300 test drive, and have a look at the Italia Independent Vespa here.