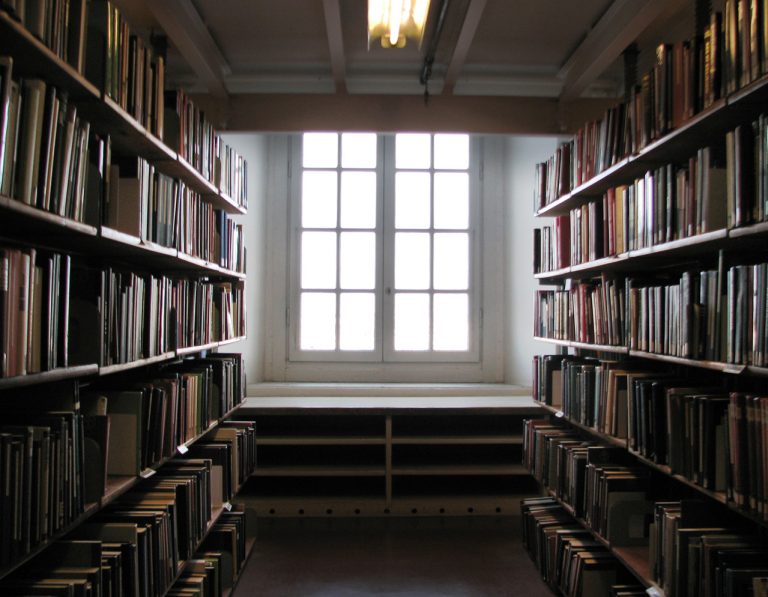 Italy's Baroque festival starts on Saturday in the town of Foligno, Umbria.
The "Festival Segni Barocchi" has reached its 30th edition and will take place from August 29 to September 20 at the Palazzo Trinci, Auditorium San Domenico, Teatro San Carlo, San Martino church and San Francesco church.
The festival includes traditional Baroque dance, marionette performances, exhibitions and guided tours.
There is an exhibition dedicated to traditional toys and games, and September 5th marks an evening when stalls and markets will be open until 4am.
For more information on this annual festival in Italy, see the Bella Umbria site or the Foligno local council site.