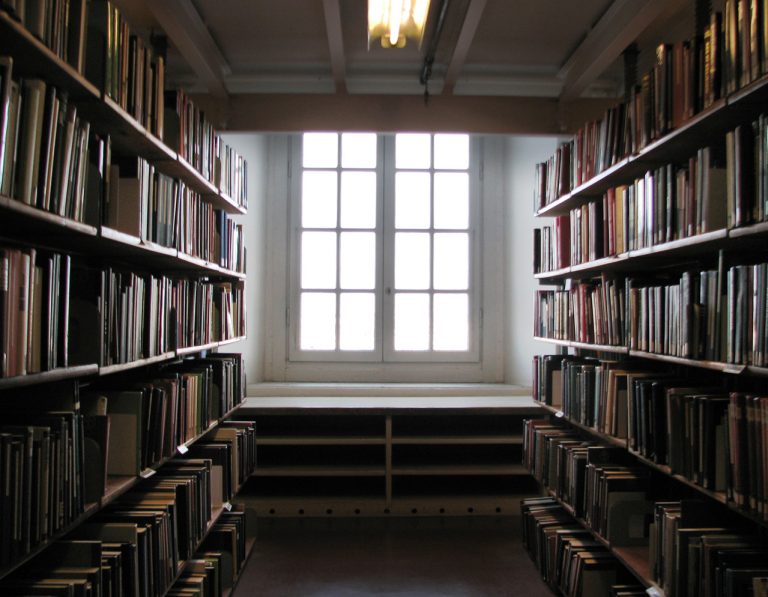 Speechless! Check out these pics of Alessandra Mussolini nude for Playboy Italia back in August 1983.
Who would have thought that the right wing politician, granddaughter of no less an historic figure than Benito Mussolini, had a secret sexy past? In fact, these photos have been emerged in the public sphere once again since rumours have surfaced that there is a sex tape of Mussolini and extreme right politician Roberto Fiore.
Nothing is confirmed, so it could be just rumour mongering, but apart from that….
get back in your box, Mara Carfagna, a new Playboy politician is here!