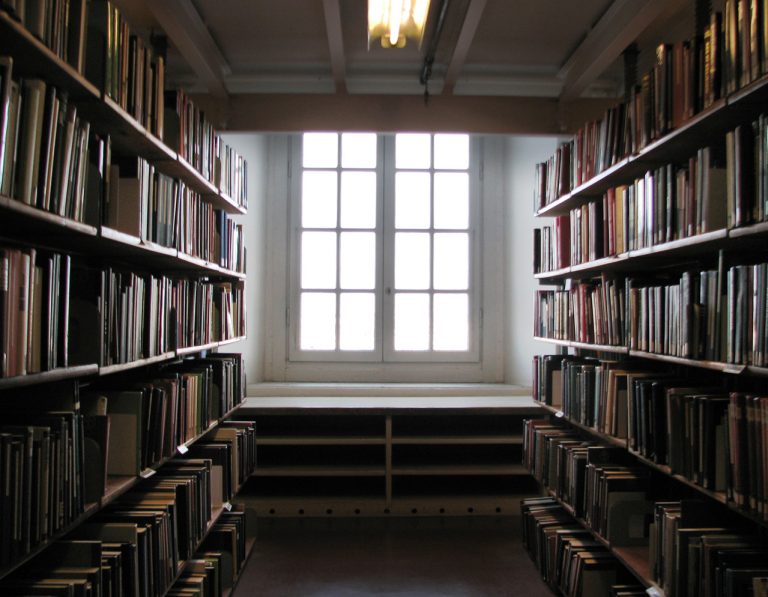 Dani Pedrosa certainly didn't expect to celebrate his ten years in motorcycle racing recovering from surgery, but the Spanish rider will be marking the 10th anniversary tomorrow, when he first debuted in the Motorcycling World Championship at the age of 15 at the Suzuka circuit.
In these ten years, Pedrosa has competed in 164 races and finished on the podium in more than a half.
He's won 35 times (12 in MotoGP), has been on the podium 90 times and holds three World Championship titles, one in 125cc and two in 250cc and he has been runner-up twice in MotoGP.
Check out the gallery of pics that covers just some of his amazing career so far in GP racing.