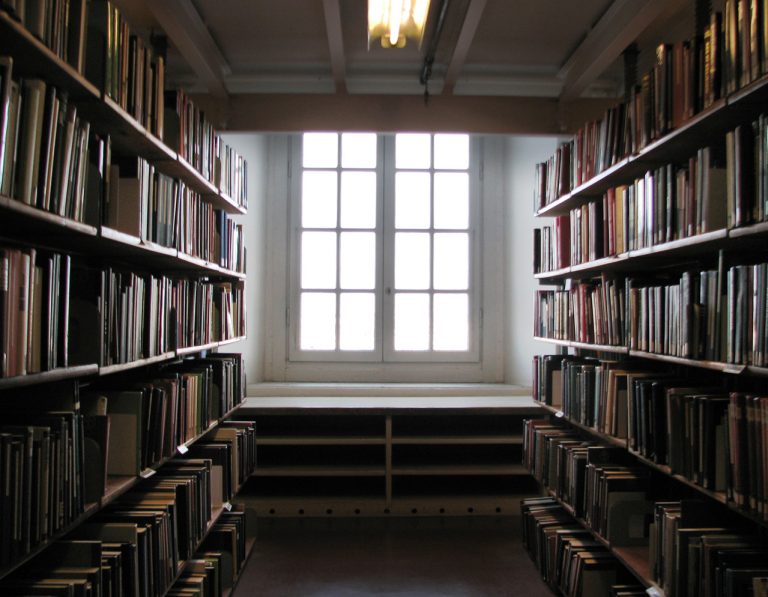 Casey Stoner returned for the Estoril GP and with his 2nd place and showed everyone that he hadn't lost any of his talent and speed after his 'mysterious' illness and three race break, and that all the rumors surrounding his absence were unfounded.
During the Estoril press conference Stoner chastened the press and media and how they reacted to his break and the rumours that it caused, especially sighting out Kevin Schwantz saying he had lost respect for the 1993 world champion after the American appeared to criticise him for pulling out:"You know something that really upset me a lot and I've lost a lot of respect for him is Kevin Schwantz.
After what he said, I had a lot of respect for that guy, he's been one of my favorite riders and probably one of the most exciting riders to watch throughout my career.
When somebody like that says something like that, it shows you that experience counts for nothing, which is what I've been trying to tell people for a long time now.
They're always looking to the older riders to give their points of view, but unfortunately, their points of view are very hard and there's no changing them.
"Adding: "I saw the Kevin Schwantz thing and things like that, and it really made me laugh.
It pissed me off at the same time, because I had a lot of respect for those riders, Jeremy McWilliams as well, I mean, what the hell do they know? Really, what do they know? Everyone's sitting their with an opinion when they know nothing, and they don't know the situation.
"You'd think that after these subduing comments, everyone would now tread very softly around Stoner and try not bring up the story anymore, but not Wayne Gardner.
The 1987 500cc World Champion talking to Australia's The Age, while welcoming back Stoner and hoping that his fellow country man wins the upcoming GP at Phillip Island, gave his opinion on Stoner's break.
"It's very suspicious.
I wish there had have been some sort of answer to it, that he'd come out with some sort of answer, because there is certainly an air of mystery to it.
I personally haven't ever seen anyone just stop for a rest during the year in my time of grand prix racing.
It's certainly an unanswered question.
" I don't think it puts a question mark on him as a competitor but it would just be nice to know what was the reasoning for it … I think he probably needs to come up with some answers.
"To quote Seneca: errare humanum est; perseverare diabolicum (to err is human, to persist is diabolic), and will Gardner now be the next on Stoner's 'I lost respect' list?