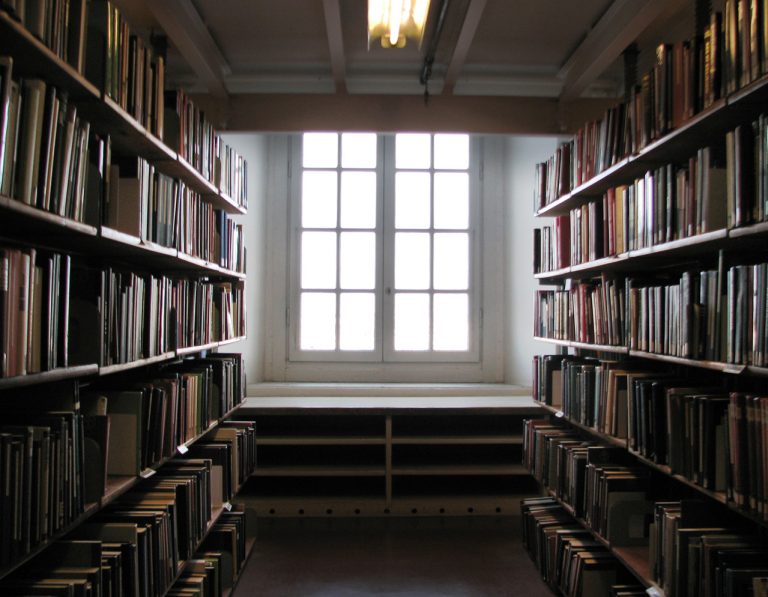 The brand new flagship K9 is the last Kia saloon car to be added to the K family.
The letter K, shared by the words Kia and Korea, identifies the concepts of Kratos (power, dominion and kingdom) and Kinetic (dynamism, vitality) in the Greek and English vocabularies.
The Kia K9 will be introduced later this year on the Korean market and it is the first car by this brand equipped with rear-wheel drive.
At launch it will be offered with either a 3.
8 V6, a 4.
6 V8, or a 5.
0 V8, which summarise the ambitions and aims of a refined and well-kept saloon.
Aesthetically speaking, the K9 is recognisable by the stylish tiger nose front grill, the full-LED headlights and the twin rear exhaust, plus a few more pretentious details like the chrome insert wrapping the side glazing and the (Maserati style?) double socket above the front wheel.
The flagship Kia will also be exported outside Korea with a different name, following the example of the K5 and K7 converted into Optima and Cadenza.