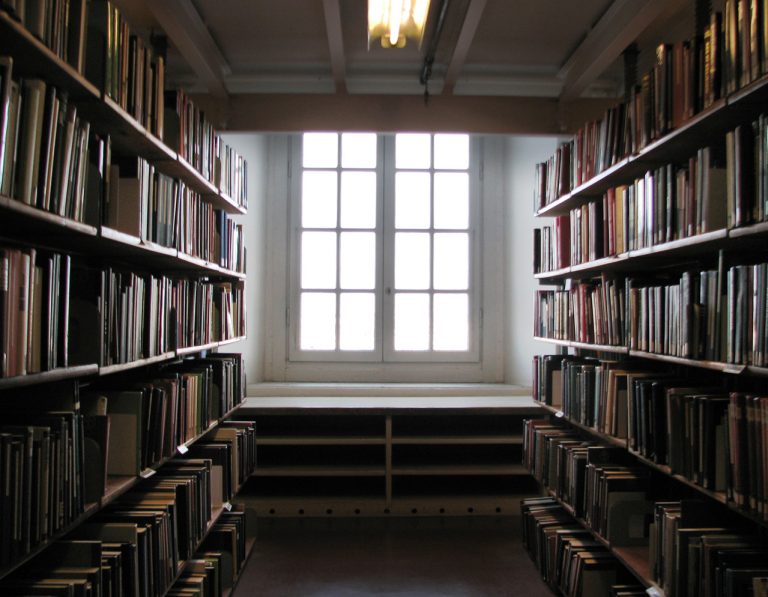 Kawasaki's World Superbike Team team has announced that Sheridan Morais will replace injured Makoto Tamada during the World Superbike Championship at Kyalami.
The team had originally announced Broc Parkes would be the sole rider, but have engaged Morais who won the 2008 South African Superbike Championship on a Kawasaki and has also competed in Superstock in 2006 and 2007.
Morais who is leading both the 1000cc Superbike and 600cc Supersport SA series said: "It came as a total surprise.
I'll need some time to adapt and there are only two short practice sessions each on Friday and Saturday plus Superpole and the morning warm-up on Sunday to get everything sorted – but I only have to get used to the bike while the others still need to learn the track.
The bike's definitely good and, although I've never met any of the team except Guttridge (Kawasaki European racing division chief) they're all professionals and they know what they're doing.
"Morais was due to wildcard in World Supersport this weekend, but his place on the Kawasaki ZX6R will be taken by current South African Superbike team-mate Robert Portman.