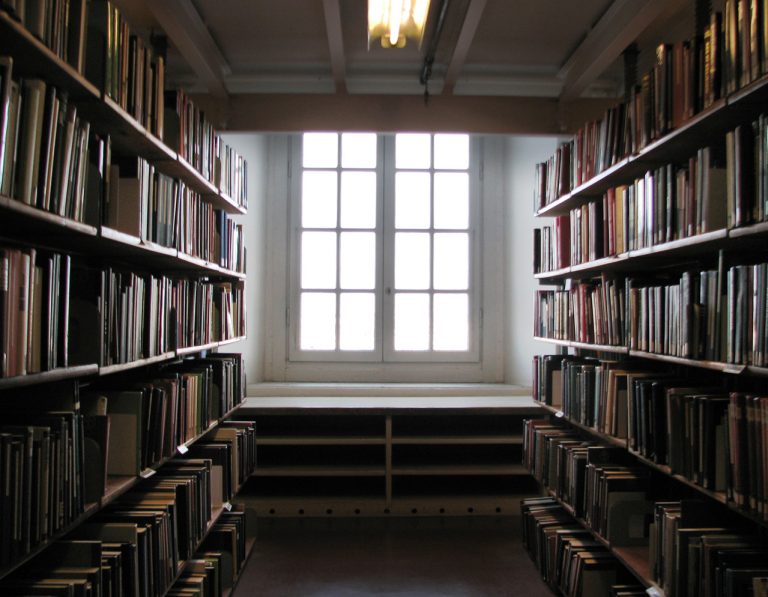 Returning to Piaggio, the brand new version includes power at 400, 250 and 125 cc.
This is a high-wheel scooter adapted to everyday use and capable of satisfying every need.
The finishing touches and richness distinguish the Beverly Tourer: with its redesigned front, headlight mounted on the handlebar and elegant protective windshield made from smoked crystal.
The front shield is marked by a new grill with chrome finish which adds a touch of class to the classic look of the Beverly Tourer.
Chrome finishes are abundant on this scooter and characterise the side and rear panels.
Even the rear-view mirrors are in chrome and combine well with the new headlight-handle outfit.
On the 125 and 250 cc versions, the muffler includes chrome finishes.