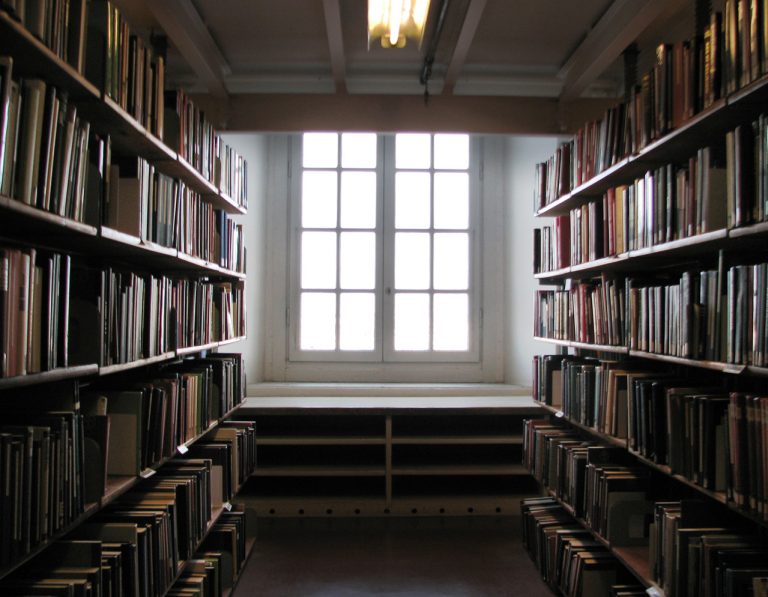 Riders would rather be remembered for championship titles, the number of wins and podiums and not for the number of crashes they had during a particular season.
In 2011, in all three GP classes the top marks for the number of crashes went to MotoGP rookie and Cardion AB Ducati rider Karel Abraham who ended up with 22 crashes, one of which ruled him out of two GP races due to injuries.
In Moto2 the dubious honour went to the always unlucky Axel Pons who recorded 20, while Niklas Ajo in the 125cc class ended up with 16.
Valentino Rossi in his worst season ever since he started racing in GP (with no wins and one lucky podium) ended up with 12, equalling Casey Stoner's number of crashes in 2010, proving that the Ducati is one bitch of bike to ride, whether you're a veteran or a rookie.