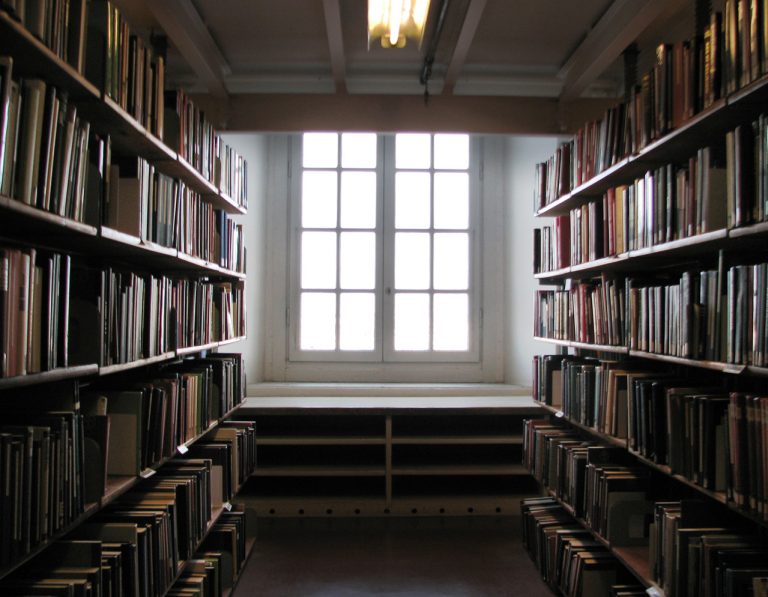 Nolan reveals to riding fans the new N94 in two different designs: the classic Replica Stoner and the exclusive design used by the Australian champion during the Phillip Island race in 2007.
In addition to the "Stoner" version, you can also find the Nolan N94 in Replica Melandri, Replica Melandri Italia and Replica Gresini, as the company dresses both riders of Team Marlboro Ducati.
The external shell of the N94 is constructed in composite fibres with X-lite technology in three different sizes (XS/S – M/L – XL/XXL), so the weight and volume of the helmet are well contained and in proportion to the rider's size.
The visor is scratch-proof and equipped with a series of the Nolan Top Fog Resistant system.
There is a tear-off feature, ideal for track use and the internal padding uses unitherm fabric, dry and warm in the cold, and cooler when it's hot.
There's padded removable thickness around the cheeks and ventilation from both the forehead and front.
The Nolan N94 is on sale for 490 euro.
For extra information go to the Nolan site.