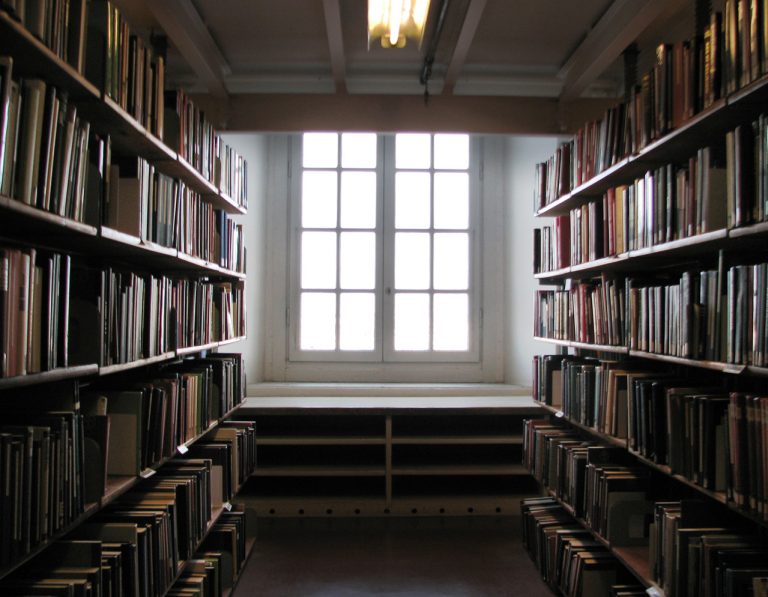 From 30th June to 3rd August Piedmont will be the backdrop of an amazing event: Theatre at Court .
This event aims to bring new life to the Festival of the European theatre, and therefore the idea of staging the whole event in the breath-taking beauty of the palaces of the former Royal House of Italy occurs to us to be quite appropriate .
This magical combination appears to bring about a moment of great perfection and enchanting beauty in which the territory and its cultural identity meet and blend with the event itself.
Theatre at Court 2008 will be once again, a festival dedicated to the theatre and the theatre to us means gestures; words; dancing and moving shapes; music; light; fire; water; video images; clowning; nouveau cirque and the plastic arts.
We will be able to see and enjoy great interpreters such as Josef Nadj, Décor Sonore, The World Famous and Jerome Thomas; but the event will also be a showcase in which to overview the projects of several workshops and drama schools such as the Paolo Grassi workshop from Milan or The Accademia Albertina of Turin! Theatre at Court will take place in several different locations: Piazzetta Reale, Piazza Castello, the Cavallerizza Reale, the Astra Theatre, Piazza Vittorio Emanuele, Limone Fonderie Teatrali Moncalieri, the Agenzia di Pollenzo, the Castle of Rivoli, the Castle of Santana, Venaria Reale and the Royal Palace and its gardens.