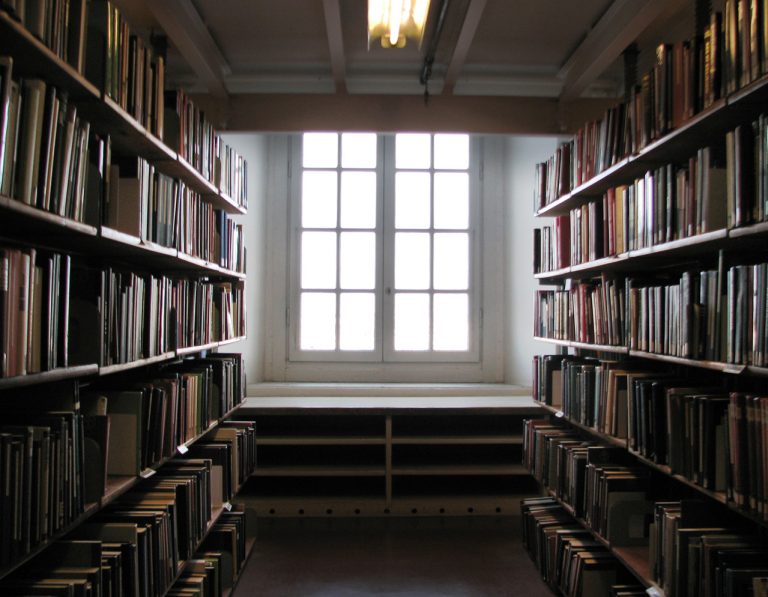 A-Pro has presented its spring motorcycle wear with the Centaur sports jacket, made from real leather with soft, CE certified protection and a modern and comfortable design.
It is available in five different colours in sizes S to XXXL at a price of about 330 euros.
Women's jacket Scintilla is also available, with a female fit and comfortable cut, though the look is the same.
It costs about 325 euros and is available in five colours with sizes from XS to XXL.
The A-Pro jackets can be matched to "Intrepid" trousers, made from leather as a sports and high speed gear.
It includes knee protections, with reinforced sides and removable sliders.
It costs about 260 euros and is available in four colours, in European sizing 48 to 52.
Concluding the range are the "Touch" gloves, designed as top-of-the-range sports gloves.
They feature a natural leather palm for soft and sensitive handling, and stitching studied to be comfortable and uninterfering.
Carbon protection is included on the back of the hand for protection.
The gloves cost about 80 euros and are available in three colours.