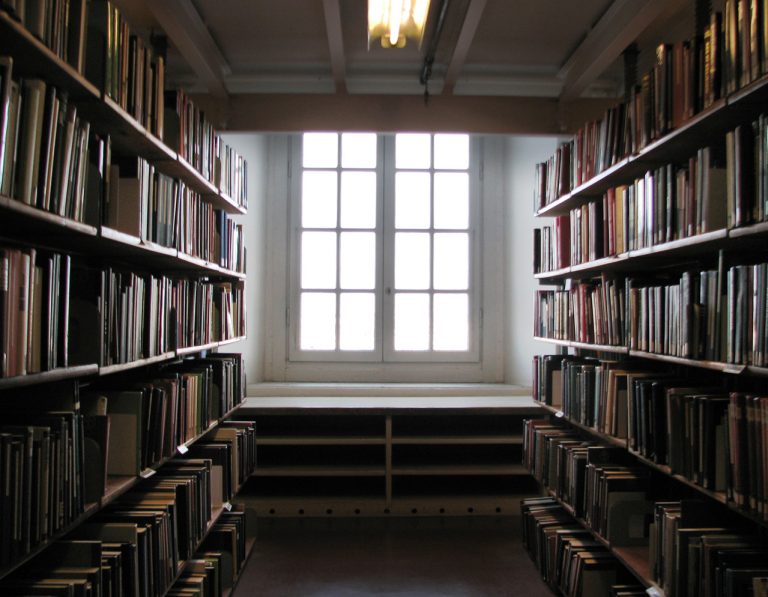 Venice has a new and alternative means of transport which travels above ground level, the famous People Mover which was inaugurated just a few days ago.
The train is composed of two cars which can accommodate up to 200 people and are fixed symmetrically at the two ends of a circular cable.
The People mover, which serves the line between Tronchetto station and Piazzale Roma, aims to alleviate traffic congestion in the city .