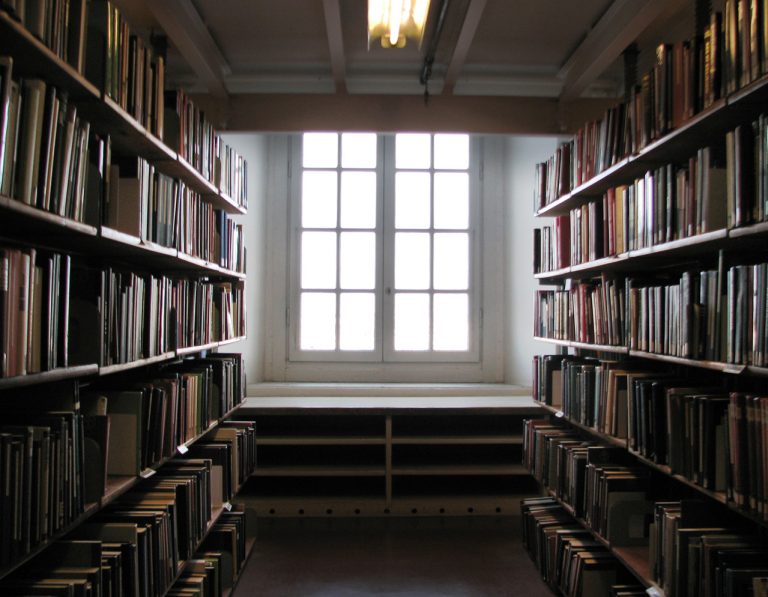 Here we are with a brand-new pin-up calendar that will delight men of all ages; we're talking about Sara Varone's sexy calendar that will soon appear in For Men.
It has been shot on a farm near Orbetello in Tuscany and to me it looks very hot.
The famous showgirl and heartbreaker told Tgcom that she was initially embarrassed to pose naked for the photographer but she got quickly used to it.
She also added that she likes her body, but she must pay close attention to her diet as she tends to put on weight; yes, good food is one of her weaknesses!