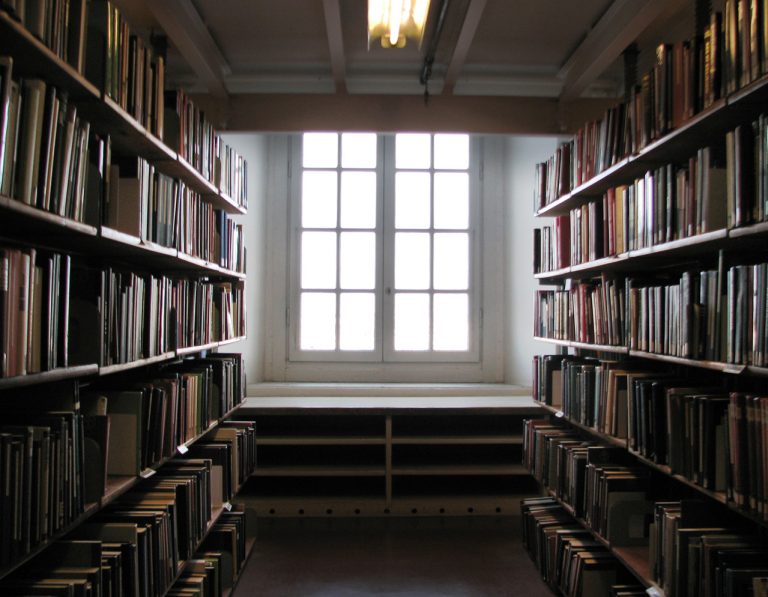 The tax on luxury proposed by Renato Soru in Sardinia was big news in Italy and caused a stir for a couple of years.
The tax was aimed at preserving the island through taxes on luxury yachts, second homes and aircraft but was met with hostility from tourism entrepreneurs as pushing the industry to other destinations.
In addition the tax created discrimination between Sardinians, who were exempt from it, and their mainland cousins.
Now the Constitutional Court has prohibited the tax, sparking compensation claims from citizens that amount to 30 million euros being returned to 37,000 contributors.
The assessor of the case, Eliseo Secci, has assured people that the reimbursement will take place "in the briefest of time possible and in the simplest form for a question of propriety and honesty in relationship with citizens".
Propriety that perhaps could have been shown earlier to avoid the usual national and international embarrassing situation that happens so often here.
After the debacle surrounding the publication of Italians' tax returns on the internet, this is now the second case in as many months involving reimbursement and or compensation for citizens regarding taxation issues.