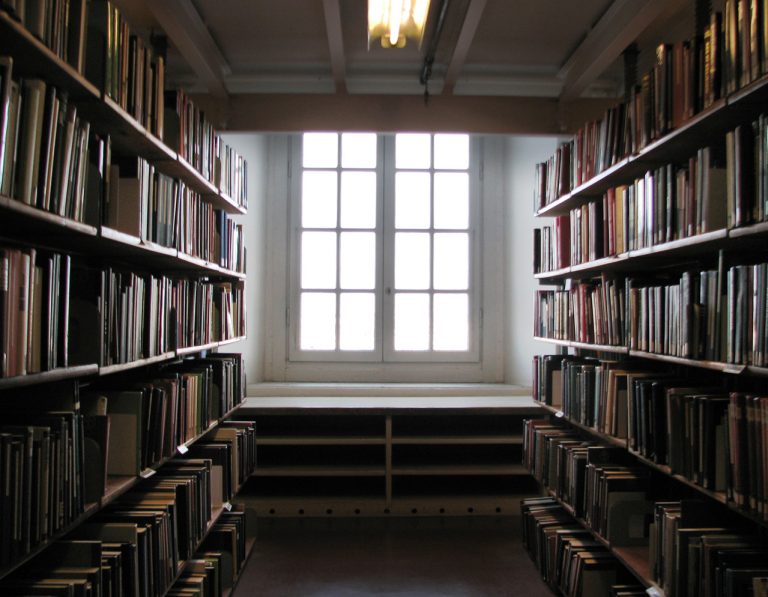 Here's a look at all the red carpet fashion from the 2010 Venice Film Festival where we've seen some hot numbers from local Italian and international stars alike.
Natalie Portman was particular lovely next to a dashing Vincent Cassel from the cast of Black Swan, while we've also seen Manuela Arcuri looking very elegant in Roberto Cavalli, and of course, the cute Dolce Gabbana animal print number from Margareth Madé.
This year's Venice Film Festival has provided plenty of excitement and time for reflection for the Italian film industry.
The big drawcard this year has been the presence of Quentin Tarantino as the head of the jury, while some new Italian film making talent has got plenty of exposure.
And of course, it's difficult to beat the appeal of Italy's most romantic city, Venice.
See all the pics below as we finish off this week with some more from the festival.
2010 Venice Film Festival red carpet