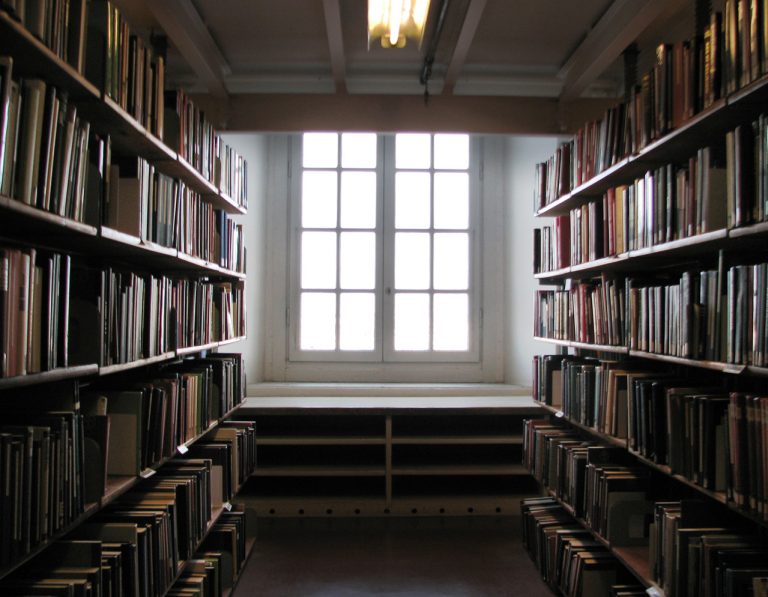 In Italy they say real estate prices have sky-rocketed over recent years, and I should imagine that would certainly be the case if you were in the business of buying castles.
A rare opportunity has presented itself in Cortona, Perugia, with an entire castle going up for sale, giving new meaning to the expression "a man's house is his castle".
The castle is from the Etruscan period and has been restored to its now (incredible) glory.
Like many fortresses in this area, the property can be found on a hill, giving it panoramic views over the lake and surrounding valleys.
The building includes 1800 square metres of 28 rooms and 12 bathrooms with luxury finishes.
The entire complex is composed of five buildings: the main castle, guest quarters, a church, the old prison and garages.
All buildings are constructed in typical local stone.
The main block rambles over five floors: on the first a large hall, gate keeper's house, cellar and two bathrooms.
On the second floor you can find the owner's apartment, while the third floor houses the library and picture gallery essential to any castle.
On the fourth floor there are five rooms, each with its own facilities.