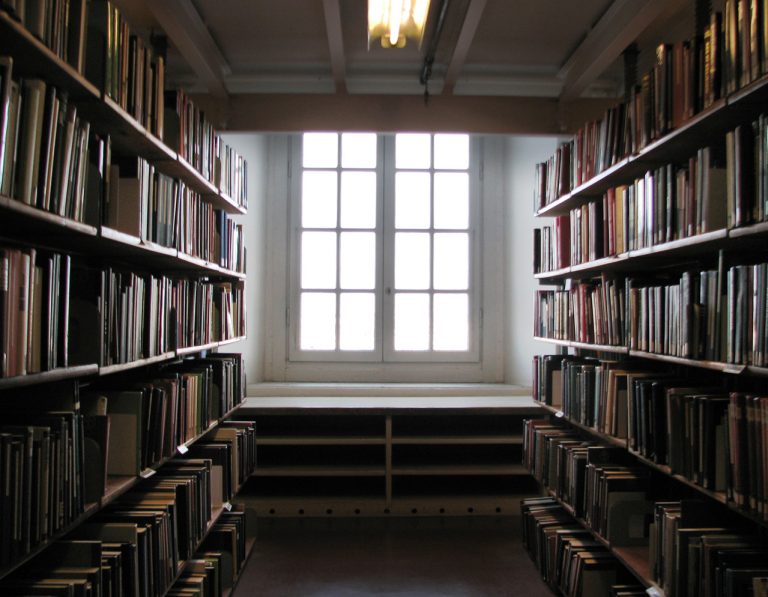 Italy's six nations rugby union campaign is underway, but the initial results are not positive.
Italy lost to England 11-36 in the opening match of the tournament, despite an unimpressive game by the English.
In the second match against Ireland this weekend, Italy lost 9-38 with points scored only on penalties.
While Ireland was said to have been "erratic" and the game "scrappy", Italy needs to start capitalising on its opponents' mistakes.
Italy is set to meet Scotland on February 28 in a match that might give them some hope of not taking home the wooden spoon this time round.
Scotland has been doused by both France and Wales, giving Italy the chance to either come off with a victory or get a few tries on the board.
Go to the official six nations website for all the news on Italy and other games.
The Italian rugby players are sexy, but fingers crossed the Azzurri pick up their game!