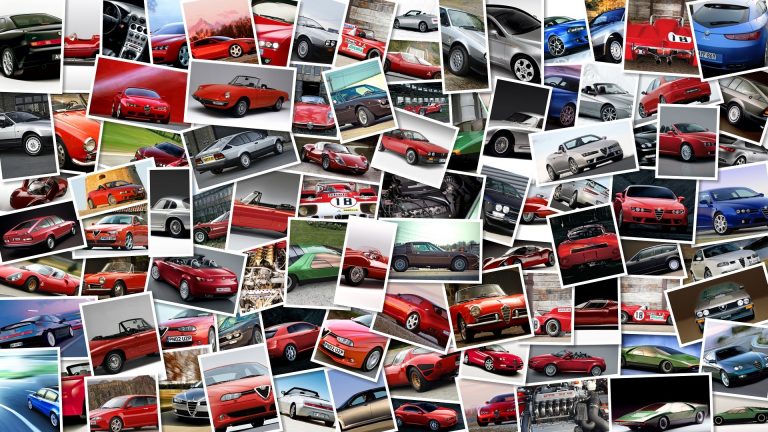 It's that day of the year again where motorcycle websites try to outdo themselves with best April Fool's day stories.
We've already found a few that has made us smile and if you guys find any others let us know and we'll publish them with your name.
From forza46.
com: Valentino Rossi to Retire!Valentino Rossi has officially announced that he'll be retiring from motorcycle racing after this season.
Next year he'll be racing on four wheels, but doesn't know if it will be in Formula 1 or on rally cars.
From motosprint: Casey Stoner To Miss Qatar! The Aussie's lactose intollerance is acting up again causing him the same symptoms that kept him out of three races last year.
Colin Stoner is ready to send an e-mail to Ducati saying that his son may have to miss out on the season opener.
Casey is seeing another doctor.
From motocorse.
com: Max Biaggi to Wildcard in MotoGP with Aprila! Rossi Protests!Two race wins by the Roman Emperor at Portimao has prompted the Piaggio Group to have Biaggi wildcard on a slightly modified version of the Aprilia RSV4 F.
Biaggi will be taking part in three MotoGP races at the Mugello, Brno and Barcelona.
Biaggi was quoted as saying: The Black Corsair is back and I how destroyed Doohan, I'll do the same to Rossi! While MotoGP superstar Valentino Rossi is already on Carmelo Ezpeleta's doorstep asking the Spanish manager to stop Biaggi from returning.
From motorcycles.
about.
com: U.
S.
Government to limit engine output to 75hp!The US Congress has passed a transportation bill that will cap motorcycle engine output at 75 hp.
The bill outlines numerous electronic and mechanical implements that reduce engine output.
For instance, fuel-injected powerplants will be fitted with revised engine management chips and/or throttle bodies, while older carbureted bikes will have a reduction gear attached to the throttle assembly.
In instances where owners choose to retain the mechanical authenticity of their motorcycles, a banana can also be slipped into the exhaust pipe(s).
At the discretion of state police, mobile dynamometers may be utilized for field tests.
From SBK Point : Biaggi Quits Aprilia!After his incredible success at Portimao, Max Biaggi has decided to drop the Aprilia-Alitalia Racing Team over salary demands and bonuses.
Aprilia has yet to release any official news, but the Roman Emperor had this to say: "I'm too strong and I deserve that million euros that they promised me! Next week in Valencia I'm going to get on my 50cc bike and show everyone what I can do! Forza Roma!"From sportbikes.
net : Valentino Rossi breaks both arms in car accident!Valentino Rossi broke both his arms in a car accident in Jerez, Spain.
The Italian rider was with his girlfriend driving to dinner on Tuesday.
He broke his right and left Humerous bones after a head on collision with another vehicle.
The crash involved only two vehicles and Rossi was the only one that sustained any kind of injury.
His girlfriend was behind the wheel when the accident occured.
According to one witness, the car belonging to Rossi ran a red light and smashed into the other.
No police reports have been released at this time to verify the statements of the witness.
From motomatters.
com: Iceland to get MotoGP roundAfter Singapore in 2012, we'll also be getting another MotoGP night race and this time Dorna has signed an agreement with Iceland.
From ducatinewstoday.
com: Ducati bringing back the 999Ducati will be releasing a special edition of the 999 LE bike in 999 units and the bikes livery will be done in a special 'Imola Platinum' color scheme, each individually signed by designer Pierre Terblanche.
From superbikeplanet.
com: Larry Pegram to replace Casey Stoner in DucatiThis is the latest new coming from the States, Pegram will be taking Stoner's place in Ducati for the entire 2010 season.