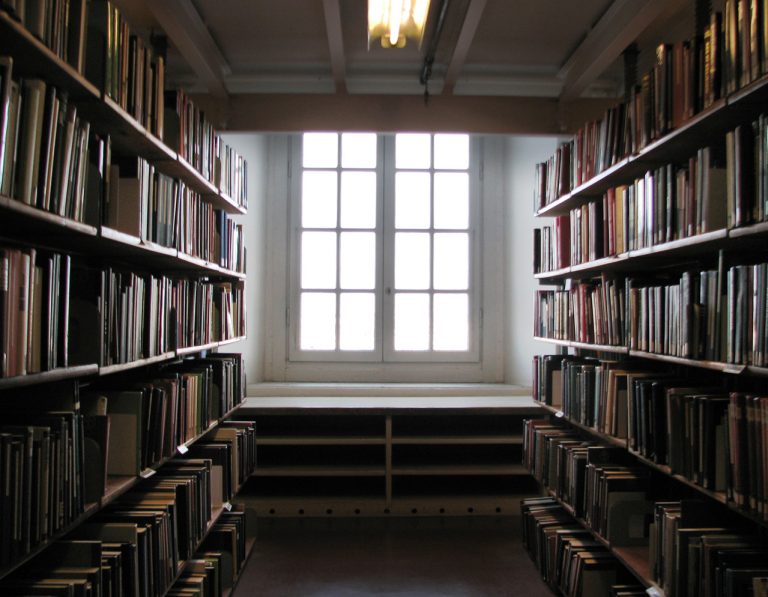 If you're looking for a private and secluded farm stay in Chianti, Tuscany, with a touch of exclusivity given the small number of guests that can stay there, Leccio agriturismo is for you.
It's located a few kilometres from Florence in the Chianti Classico region.
The beautiful farm building is an 18th century villa with a property that extends into the Ugolino golf course.
The old building has features such as fireplaces and a rustic atmosphere from times ago.
There is a swimming pool with views over the Tuscan countryside, but the best thing is the cooking.
Leccio agriturismo has two enormous kitchens in which host, Marialuisa Landi, prepares the kind of banquets that haven't been seen for many a year.
It's worth a stop to take same time out in a kind of sabbatical in Tuscany, so look at the Leccio website for more information.