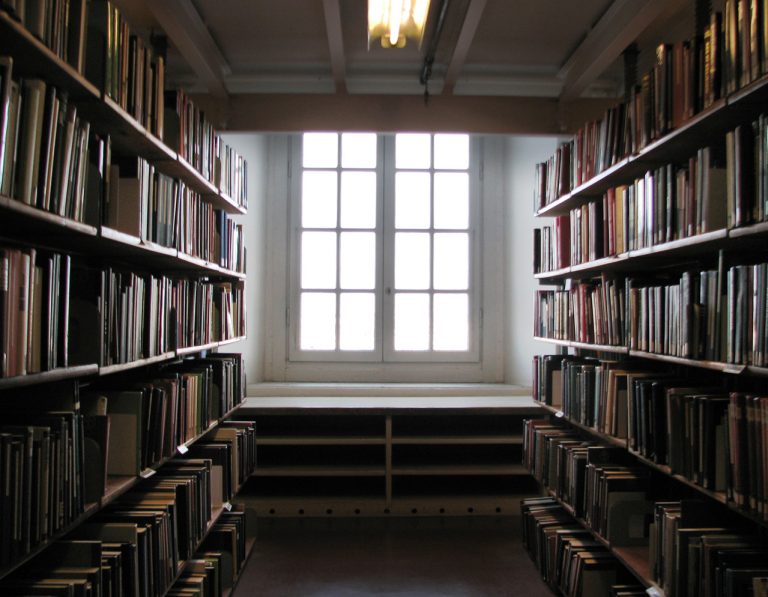 Not quite a culinary tour of Italy in a Porsche, the 'Via dei sapori "in" Porsche' at Udine is a chance to get close to some luxury cars and enjoy a hearty Italian meal from Friuli, too.
On March 24th the Porsche centre in Udine is hosting some famous chefs from the Friuli Venezia Giulia region as part of the initiatives of the Via dei Sapori group.
The evening involves more than 45 chefs who will prepare dishes in front of the guests, to then indulge in some Italian food and wine matching with some of Friuli's great wines.
Restaurants featured come from all over Friuli, and will be celebrating the coming of spring.
For more details, including the restaurants present, see the Via dei sapori in Porsche web page.