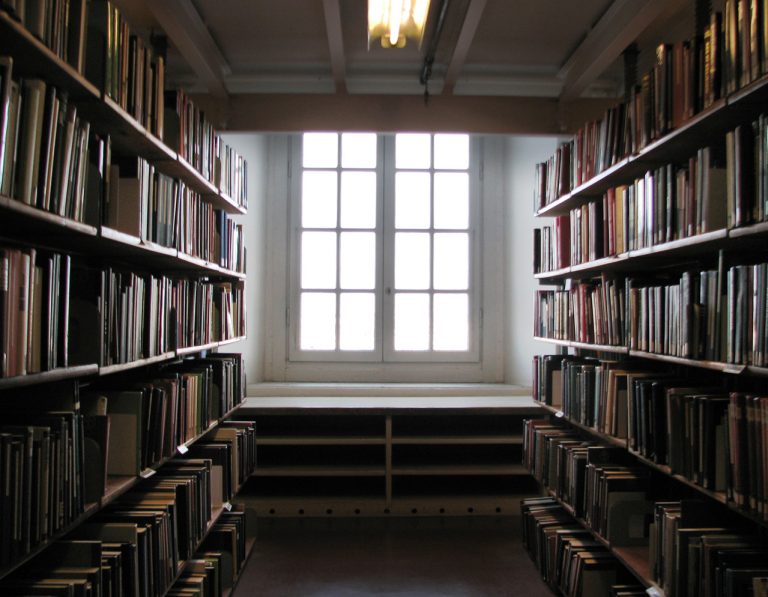 Italy's Friuli Venezia Giulia region is one to explore for its amazing Italian white wines, food, and interesting culture and history.
What's more, it has wonderful scenery and landscape, and is the gateway to Slovenia and eastern Europe.
The mountain sub-region of Carnia is rich in natural heritage and is known as one of Europe's most precious botanical areas, with more than 2,000 herbs and flowers catalogued.
The wild herbs of this region are rich in minerals and natural extracts, and have a flavour difficult to find in cultivated herbs and vegetables.
The ancient rituals associated with using these traditional products can be discovered in the many activities organised by the Carnia territory and tourist associations, including food tastings and mountain hikes.
The local tourist board organises weekend tours called 'Cucinare con le erbe della Carnia' where you can participate in a guided walk, taking in the various plants and herbs of the region, and then participate in a short organic cooking course, using the herbs picked and finishing in a dinner with local dishes.
The tours take place from spring through to the end of September and take three days.
See the Carnia website for more details.