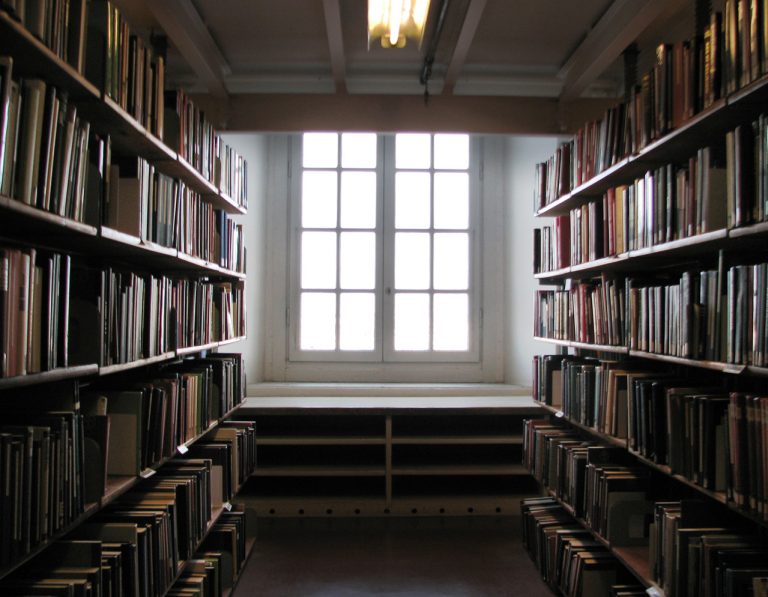 Yesterday we saw the Vespa video of the Piaggio museum in Italy, and today we look at another Italian motoring icon: the "ape".
The original three-wheeled trucks date back to 1948 and are still used today for useful, versatile transport.
Believe me, you can do anything with an Ape.
Not just a rural vehicle for transport of goods and livestock, there was an upper class city version called the "Ape Calessino" (for more pics, see Motoblog).
A new model is back from Piaggio, but this time in electric form, taking a 1960's symbol of the dolce vita and making it ecological for 2009.
The classic diesel engine now has a friend in the Calessino Electric Lithium.
This model will be a limited edition, special version costing 19,990 euros.
Only 100 will be built, meaning if you want to make a statement at the beach with one of these, you'd best organise yourself.
It has a discreet range of 75 km, but these quiet, non-polluting vehicles could be just the thing for a tour down the Amalfi Coast or over on Capri.