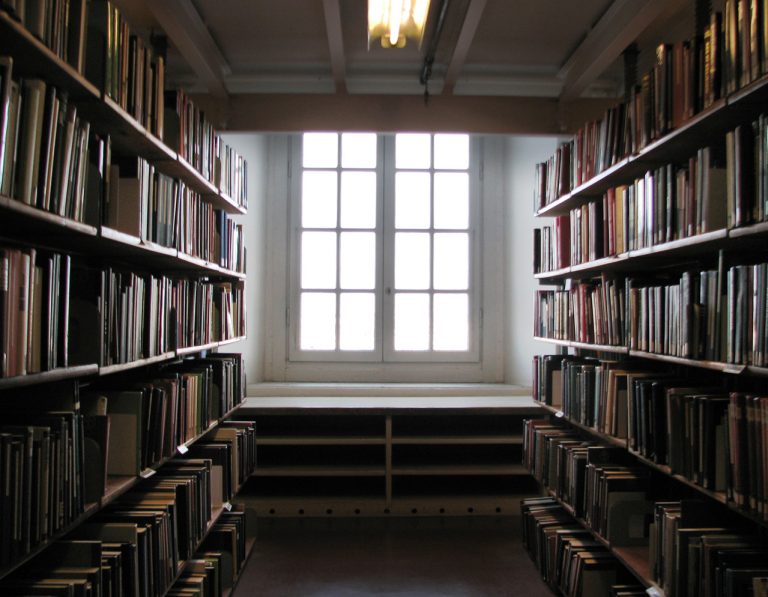 If you are planning to spend your summer holidays in Sicily, the Falconara resort (near the beautiful Falconara castle which was built in the Middle Ages as a defence against the Moors ) could be what you are looking for, especially if you come in search of the ultimate in relaxation and pampering.
Overlooking alluring blue -green waters, the Falconara Resort with its luxuy rooms has a lot to offer; from breathtaking views over of the sea and Falconara castle (see the pic above) to superb, first class service.
Prices start from 260 euros per night.
For further information please click here.