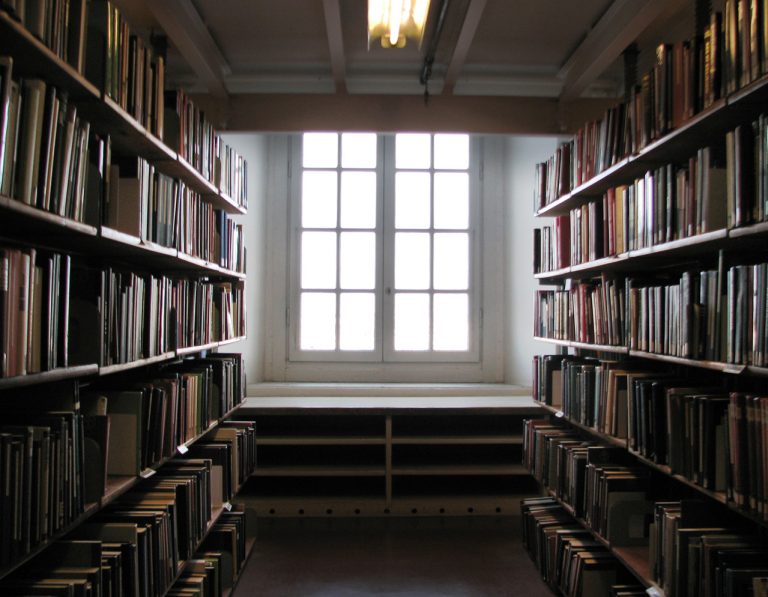 If for your child you always want the best, you will be glad to know that the Grand Hotel Savoia in Cortina d'Ampezzo will soon unveil a special Barbie suite; designed for the most exigent children, this new suite is like Barbie's dream house, complete with pink finishes.
The honour of inaugurating such a lovely room will be bestowed on a real Barbie interior designer.
By the way, all rooms are intercommunicating so you will not have to worry about your little girl's safety! Relax and let her enjoy her bright-pink world!