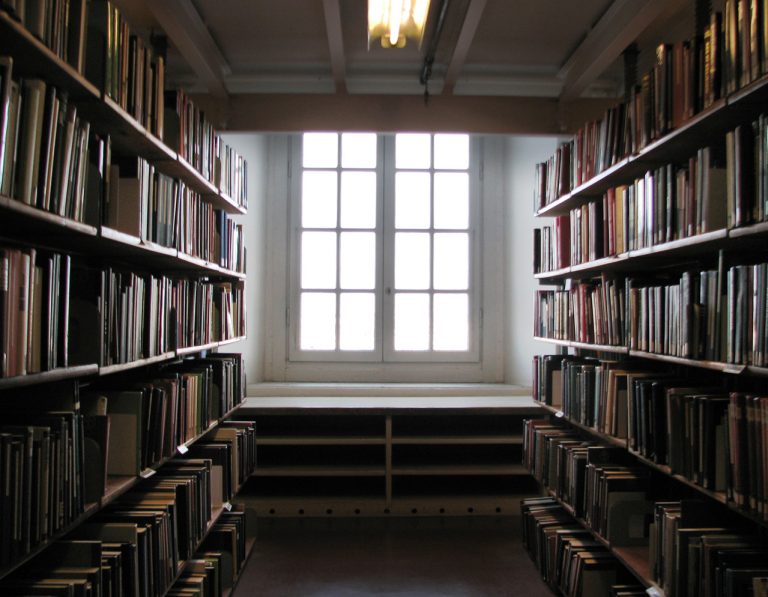 After the love story between Barbara Berlusconi and Pato, current AC Milan football player and golden boy, more gossip from Italy involving the Berlusconi family is revolving around Eleonora Berlusconi, Barbara's 25-year-old sister.
She is said to be dating English model, Guy Binns, whom she apparently met at a Milan fashion show.
According to reports from British tabloid, The Sun, the two have been constantly sending Facebook messages and SMS since they first met, and that Eleonora could even visit his local town in the near future.
More in line with the family's luxury lifestyle, though, Berlusconi and Binns are said to be planning a Caribbean holiday.
The Sun paper quotes a friend of Binns who says:"He's never had trouble attracting girls but she's nothing like his normal sort.
"