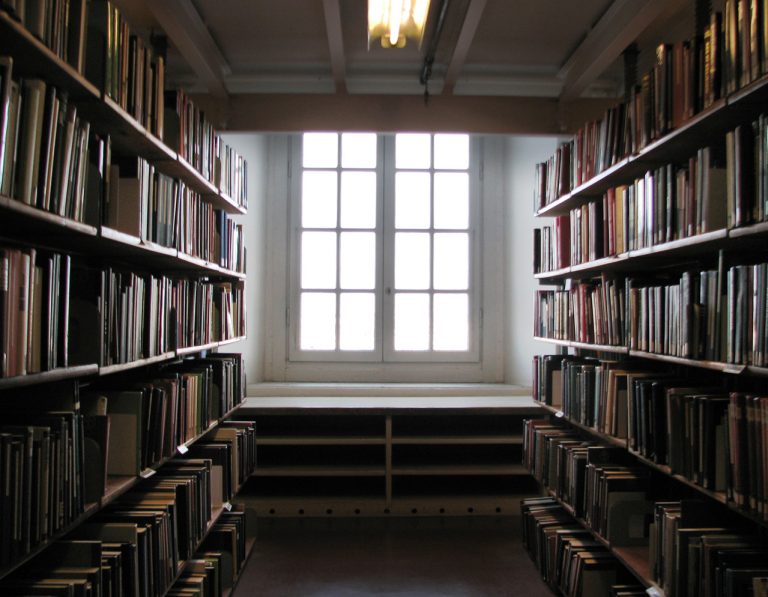 Gigi d'Alessio and Claudio Baglioni perform a duet as part of Baglioni's world tour, "Un solo mondo", which started on March 6th in Atlantic City.
The Italian singer's tour is already sold out, but if you're lucky enough to have tickets, you'll catch some great live performances from this Italian poet, including his classic "Questo piccolo grande amore".
Baglioni's next performances in March are in Montreal and Toronto.
After the jump, you'll find the Baglioni–Alessio duet live performance on Italian television, called "Avrai".
It's a song dedicated to Baglioni's son, and is one of the many songs that has had worldwide success.
Baglioni is an Italian singer-songwriter who has consistently produced great melodies throughout his musical career.
He is touring with a team of multi-instrumentalists, and the song "Avrai" is one of the feature songs of the "One World" tour.
See the duet in the video after the jump.