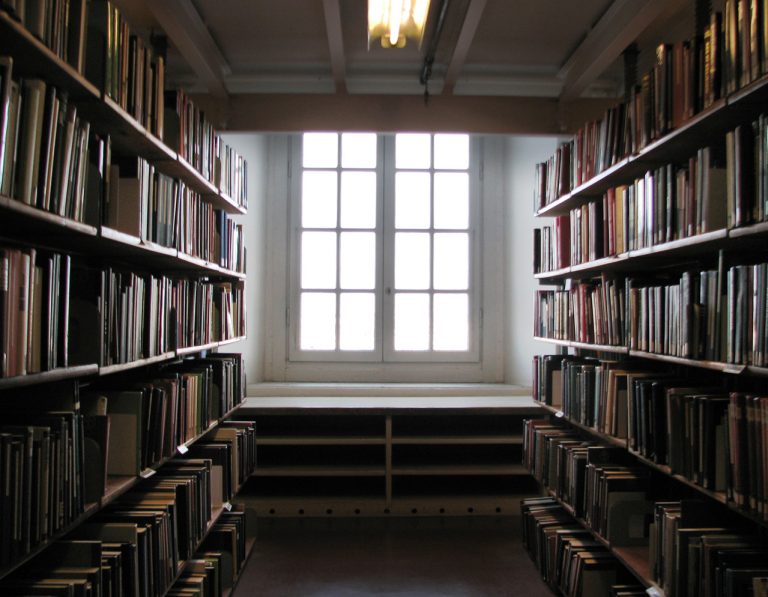 The video shows the trailer to The American, George Clooney's latest action thriller, and after the jump you'll find another cool video shows a scene with a scene in which Clooney takes on a bad guy while riding a Vespa.
It's kind of like a vintage car chase, Italian-style and the only thing missing is Elisabetta Canalis as a passenger.
The American was filmed in Abruzzo, in the area of Castel del Monte, Aquila and so we can imagine it must have some stunning Italian landscape as its backdrop, too.
The film tells the story of an assassin who hides out in Italy and picks up a last assignment there in the quiet mountain town.
It's a classic action film from Clooney and we love the scene below – there's nothing like a Vespa and a Fiat Punto to say it's an all-Italian car chase.
Car chase video from Hell for Leather.