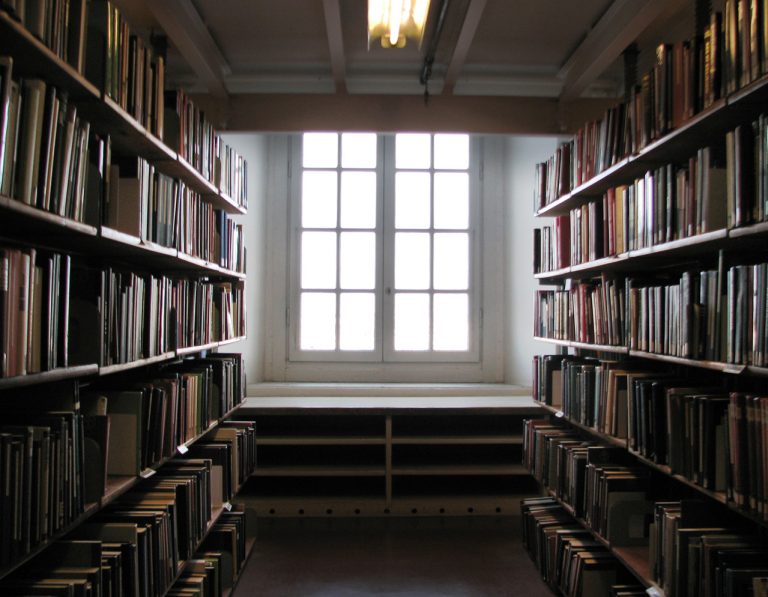 When next you're shopping for some Italian lingerie, especially if you pop in to an Intimissimi store, you might find a surprising sign out the front.
It happened to me recently and I thought 'as if!' but it turns out that you can actually trade in your old bras for a three euro discount off new ones.
The initiative comes from the Italian brand who is interested in the life cycle of bras – traditionally garments that are difficult to recycle because of the many, and often synthetic, materials used.
Intimissimi is already a famous brand in Italy for its good quality, stylish and affordable underwear.
Improving its brand image even further, it's offering the bra trade-in and is looking greener for it.
According to Italymag, since October 18 when the program launched, about 30-40 percent of new bra sales are taking advantage of the trade-in scheme.
If you're doing some shopping in Italy for Christmas, you'd best get your old bras lined up for the recycling (if you're a guy buying for your girlfriend this might be more difficult – we recommend you check it's not one of her favourites before trading it in…).
The campaign is supported by Intimissimi brand ambassador, Irina Shayk, who you can see in the commercial above.