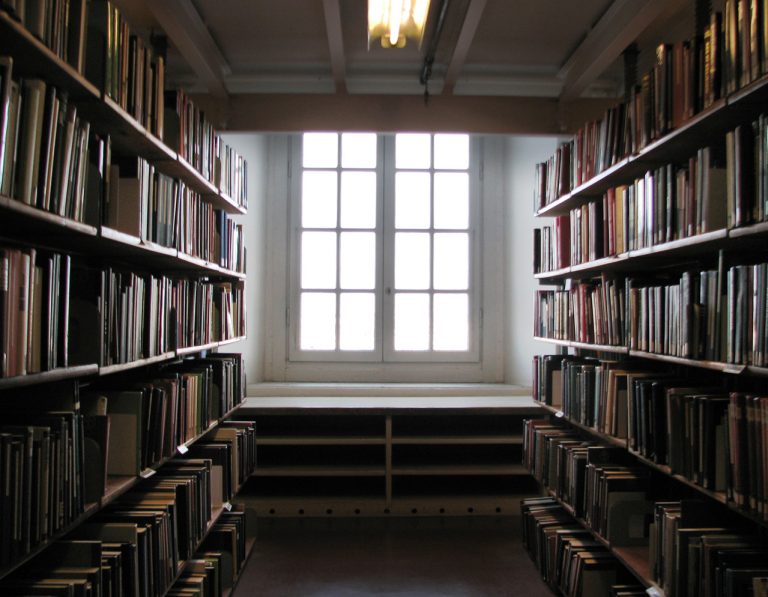 It appears that Italy could become a real beer drinking nation after our pieces on Amiata Beer and Turin's brewery.
And now we've just discovered that the Rizzati brothers are experimenting in a beer/chocolate combination.
Since 1997 the brothers have had their own cakes and sweets business and while our palates are normally used to chocolate with other liquers or coffee centres, they have created a chocolate with a beer centre – of Baladin fame, Italy's home-made artisan beer that you can find in specialty shops.
But to try this product you have to go to Ferrara in Emilia Romagna, and to "La bottega del cioccolato" (The chocolate boutique), open to the public since 2006.
The brothers have been using Baladin's Christmas beer, Noel, to fill their chocolates, but also experiment with smoked chocolate and other aromas.
And while we're on the subject the guys over at Hobby Birra, Italy's beer portal, have been making beer from chocolate.
The recipe is all in Italian but basically involves combining pure cocoa grains with malt extract to create a bitter beer flavour (this is not a hot chocolate!).
I'm not sure how exactly these do-it-yourself creations turn out but names such as Bitter Chocolate Imperial Stout and Mocha Brown Ale are certainly intriguing.