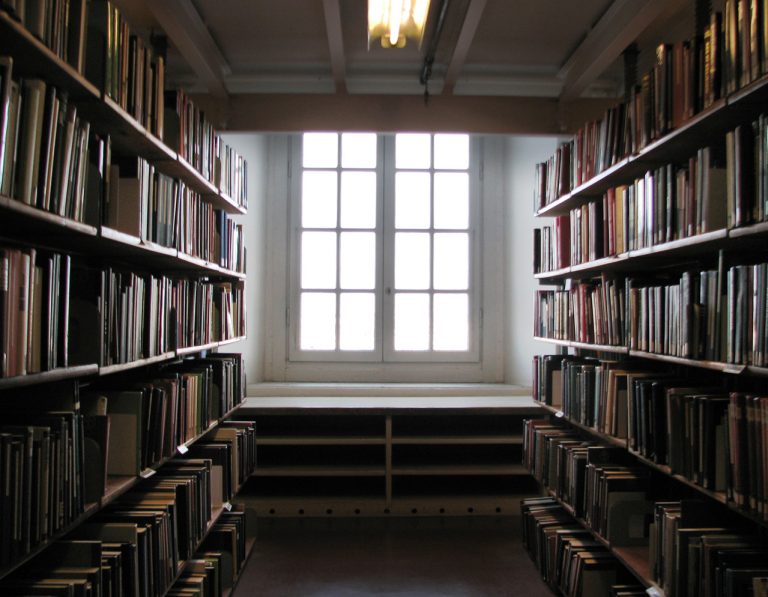 The Farnese Palazzo is one of Rome's most beautiful palaces; owned by the powerful Farnese family for centuries, this palace which now houses the French embassy in Italy was and still is a treasure trove of invaluable pieces of art.
Now thanks to the exhibition "Dalle collezioni rinascimentali ad Ambasciata di Francia" which gathers all the paintings and sculptures which used to belong to that noble family, the visitors will have the unique opportunity to see the palace as it used to be in the old days, adorned by breathtaking masterpieces.
Many of these works are on loan from the Louvre, the National Archeological Museum of Naples and the Capodimonte Museum in Naples.
The exhibition will run until January 4.
For more information click here.