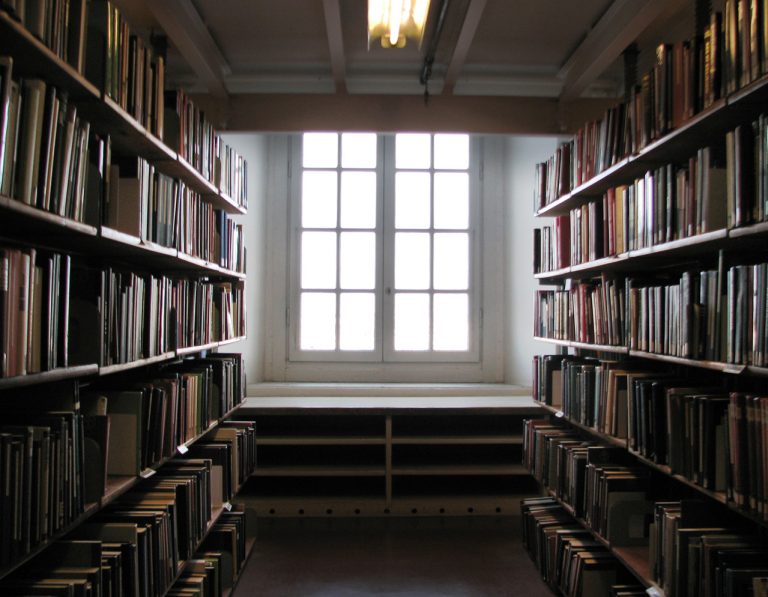 Italy will be back at the 2011 Eurovision Song Contest after a 13-year absence from the competition.
Given that RAI television has gained the rights to screen the contest, Italy has the opportunity to enter a team in Europe's famous musical talent contest.
The next Eurovision Song Contest will take place in Dusseldorf and with Italy returning to competition, many fans of the EuroFestival as it's known here, will be very happy.
No competitor for Italy in the Eurovision Song Contest has been named yet and more space has been given so far to preparations for the 2011 Sanremo Festival here.
But with the Europe-wide event happening in May next year, we probably won't have to wait long.