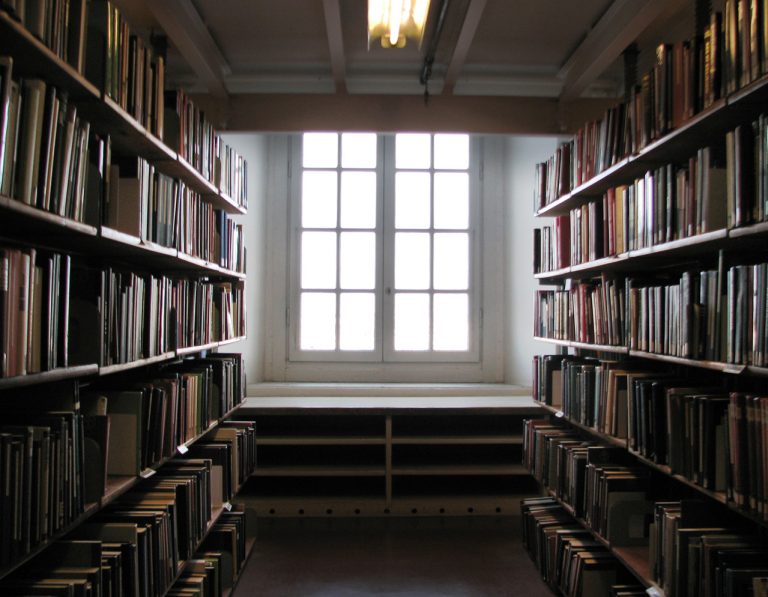 One of the world's rarest Ferraris has been sold at auction for 12 million pounds, with the purchaser said to be UK radio DJ and television personality, Chris Evans.
The beautiful 1963 Ferrari 250 GTO is one of only three of the second series built, and one of 36 in total built between 1962 and 1963.
It is equipped with an aluminium 3.
0-litre V12 engine with 290 hp and rear wheel drive.
According to reports, Evans has been looking for one of these for many years, and it will appear in his garage beside the 1961 Ferrari California Spyder that he bought two years ago for seven million euros.
It seems Evans is quite a collector, having recently sold a 1959 California and a 1962 250 GT Berlinetta at the Sporting Classics meet in Monte Carlo.