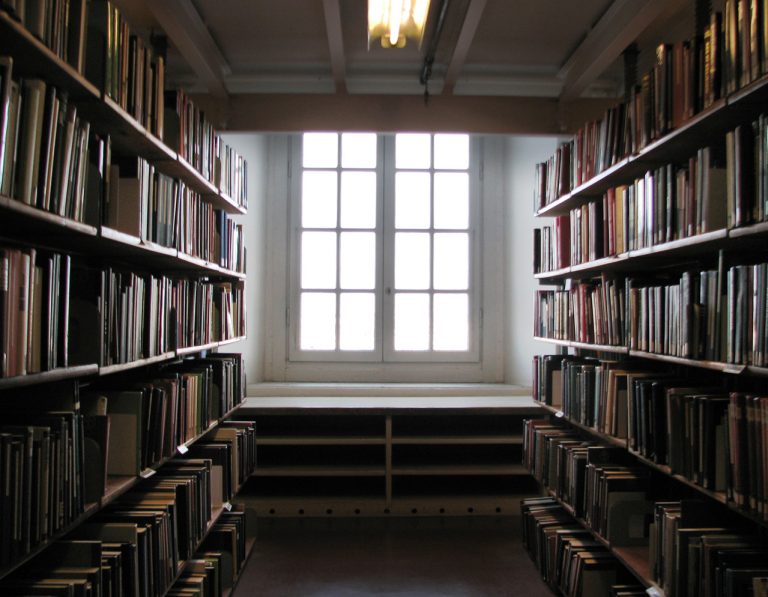 After the news on Italian footballer Antonio Cassano getting engaged, and the new Juventus stadium in Turin, we continue Monday's Italian soccer news with the news that Italy's national football team the "Azzurri" are about to become less blue, and more celeste.
The image you see here is clearly false, a touched-up job of the Italian football jersey from the Corriere dello Sport, but apparently the reality will be quite similar.
Italy's football team is to abandon its royal blue colours and light blue will be the new colour for the Azzurri.
This will apparently be matched to "wooden" or brown socks.
While the news has not been published by Italy's football federation, it is said to be authentic all the same, with the federation informing FIFA of the change.
The new Italian football uniform should be presented in South Africa at the Confederation Cup against the US.
Will the Italians now be called "Celesti" instead of "Azzurri"?