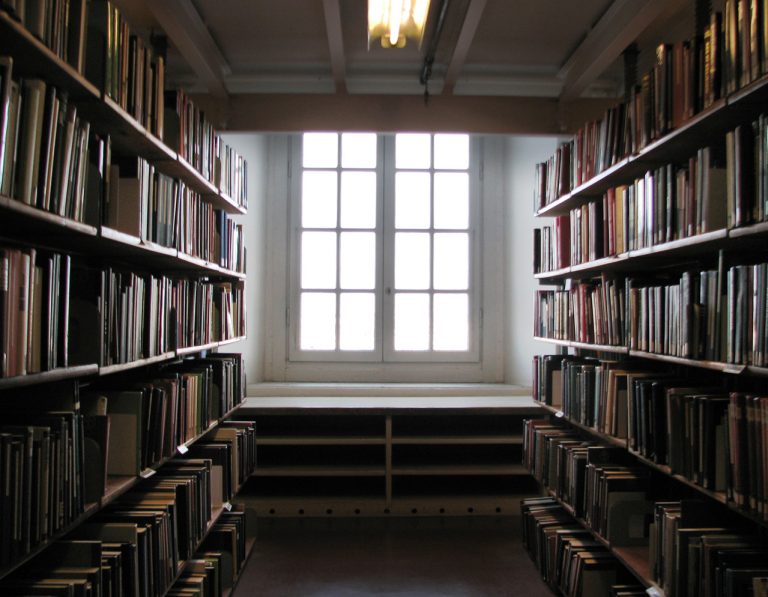 The new health spa opening in the Monza-Brianza region of Italy just north of Milan will soon be joined by Italy's first undercover water amusement park.
The fun park includes 9,000 square metres of space with a capacity to hold 1,500 people at a time.
Just outside Milan, the Parco di Concorezzo will be perfect for those wanting a fun park close to Milan, without having to go to Gardaland or Caneva on Lake Garda.
The centre will be open by the end of 2010 with a modern design, and will be able to host visitors from Italy and around the world even in the cold months.
The water fun park will be divided into different areas: one with a swimming pool, waterfalls, lagoon and wave pools, and the other will be an adventure area with nine water slides.
A kids zone and relaxation area is included, with warm water, thermal waterfalls, grottos and an external, heated pool.
I personally can't wait!