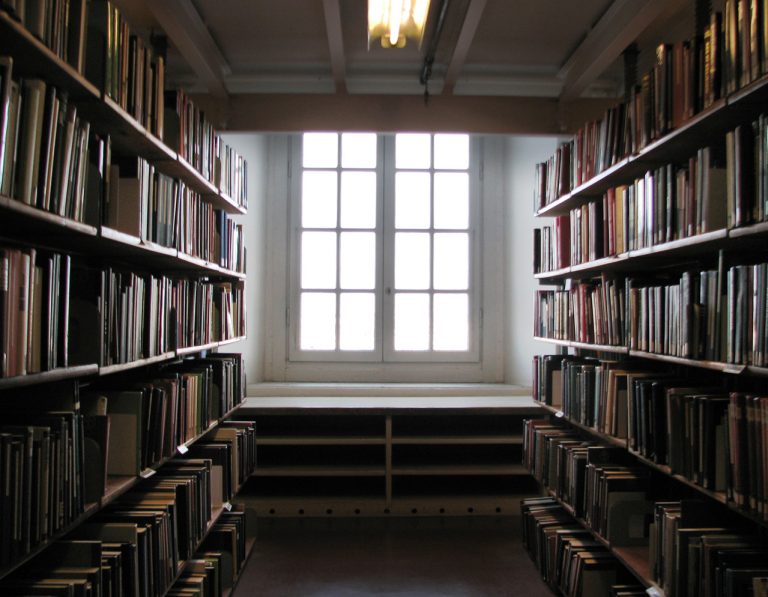 While skiing in Italy in the lovely Dolomites region, you can also contribute to the healthy upbringing of the region's cows by staying at one of the Residence Hotels Dolomites accommodation.
Until the end of winter, anyone staying in one of the eight Residence Hotels is contributing to the wellbeing of a cow, helping it to live and graze happily throughout the summer months.
Residence Hotels are located throughout some of the Dolomites most beautiful areas: Madonna di Campiglio, San Martino di Castrozza, in the Val di Fassa and in the Val Gardena.
The areas have significance to the region's agriculture, being a source of traditional Italian alpine products and foods.
While tourists enjoying their winter skiing, and indulge in some apres ski, the cows then get to come out and play in the summer months, feasting on mountain herbs and grasses at high altitudes.