Several people have been injured in a huge explosion in a warehouse near Bristol. Emergency services are still at the scene.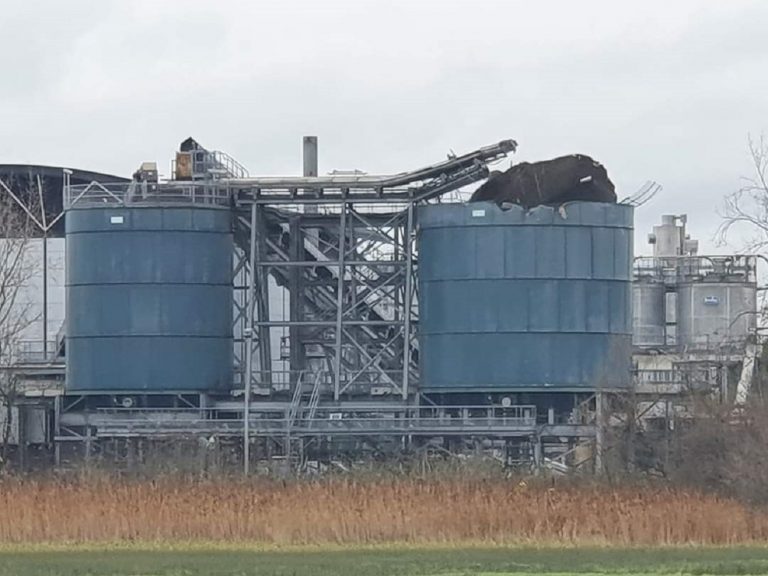 A huge explosion took place this morning at 11.22 am in the Avonmouth area, near Bristol, where emergency services were called to rescue several people who have been injured.
Major explosion in Avonmouth
Avon Fire and Rescue Service confirmed it was a serious incident and several people have been injured.
?? We are currently responding to an incident after being called to a large explosion in Avonmouth. Crews from @AFRSAvonmouth @AFRSSouthmead @AFRSYate @AFRSPatchway @AFRSKingswood & @AFRSTemple are in attendance. Thread. ??

— Avon Fire & Rescue Service (@AvonFireRescue) December 3, 2020
The explosion took place on King Weston Lane in the morning in the Avonmouth area in a warehouse where a tank reportedly has been ripped open. Several people were left injured according to the emergency services that were called when the incident happened and still are at the scene.
The exploded oxygen tank could be a cause for the incident although nothing is confirmed just yet. Witnesses are telling media they heard a 'loud bang' and saw emergency services rushing towards the warehouse.
Police have closed a road leading up to the warehouse. The building is said to be close to a recycling facility and water treatment works at Avonmouth.
A witness reported seeing a 'helicopter looking for missing people' and he said: "I heard the sound, I'm working beside the building in another warehouse. After ten minutes I saw the helicopter coming and the police".
READ MORE: