Healthcare officials have warned staff and facilities in the US are struggling to cope with this unprecedented crisis.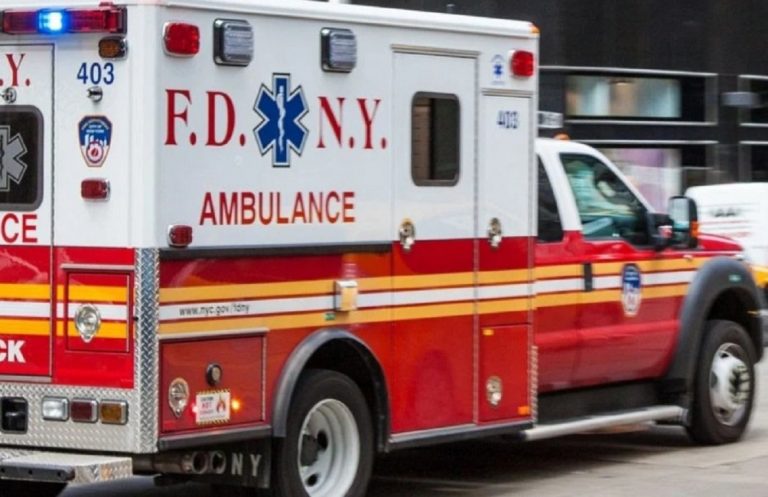 The United States continue to be one of the worst-affected countries from this pandemic. US reported a new record today after registering over 2,800 covid deaths in only a day. Hospitalisations are also record-high.
US registers record of covid deaths
Covid hospitalisations in the US passed 100,000 for the first time, making it double the number registered only in November. On Wednesday the US reported 195,695 covid infections and a daily death tally of 2,800. Healthcare officials say their staff are struggling to cope with the number of patients.
According to the COVID Tracking Project, the number of Covid patients hospitalised on Wednesday is 100,226 which is the highest reported in a single day during this pandemic. The US has registered a daily average of about 1,654 covid deaths while in the summer was an average 1,130.
Now experts are predicting that daily covid deaths could get worst and regularly register as 3,000 and perhaps nearly 4,000. Cardiologist at George Washington University confirmed: "By this time next week, we are going to be talking about 3,000 deaths a day — that's 9/11 every single day."
US authorities warned that the healthcare system could face an unprecedented strain this winter. California, Texas and Florida are among the worst-affected US states and have reported over one million cases. Los Angeles Mayor issued an emergency order for residents to stay at home with immediate effect. Los Angeles County is the epicentre of America's outbreak, with 5,987 covid cases registered on Tuesday bringing the total to 414,185. Figures are also expected to rise, as Americans have probably travelled over the Thanksgiving holiday.
READ MORE: