Australia, state of Victoria enters fourth lockdown, Governor James Merlino's announcement affects Melbourne in particular.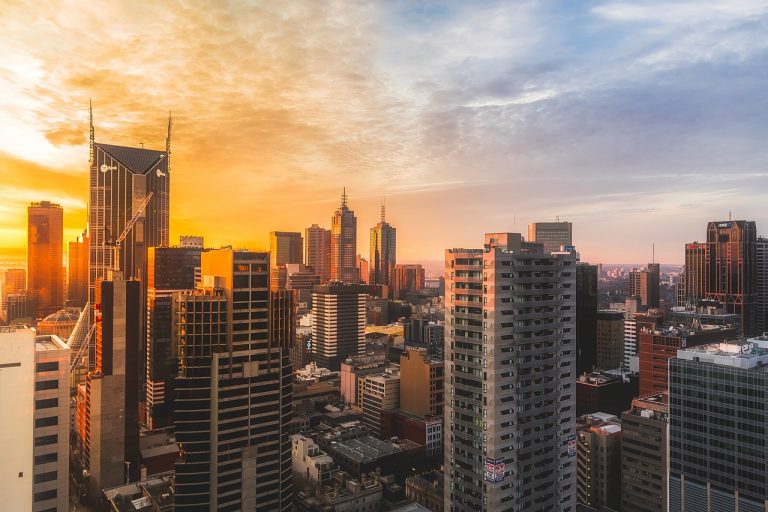 In Australia, the state of Victoria is entering lockdown, the fourth lockdown since the coronavirus pandemic began. From midnight today and for seven days, the state will return to a series of restrictive measures with which it hopes to contain the new surge of infections.
Australia, the state of Victoria enters the fourth lockdown
Please note that when we speak of a 'surge' we are referring to a potential outbreak with 34 positive cases currently registered, 12 of which in the last 24 hours. A similar, but more localised, measure affected Brisbane at the end of March.
Australia, the state of Victoria enters the fourth lockdown, James Merlino announced
The announcement was made by the state's governor, James Merlino, who said in an official statement that 10,000 potential contact cases have now been identified and traced.
These are essentially 'primary and secondary' cases that can be included in the range of identification and isolation of the outbreak. The fear of the health authorities is linked to the presence in Australia of the Indian variant and the speed of transmission with which the latter tends to transform a cluster into a radiating spot for massive new infections.
Australia, the state of Victoria enters the fourth lockdown, here are the measures adopted
In any case, the measures adopted for the coming week in the state of Victoria are: the closure of all non-essential businesses, personal exits only in case of necessity and respect for the rules of distance with the obligatory use of a mask. The drastic line has always characterised Australia's fight against the pandemic; the country had already closed its borders since spring 2020.
Australia, Victoria enters fourth lockdown: few cases but slow vaccination campaign
Australia has recorded just over 30 thousand cases and 910 deaths in all, but on the vaccination campaign front it is not among the fastest in the world. In recent weeks, the government led by Prime Minister Scott Morrison has been at the centre of heated controversy over this issue. The current Australian Commonwealth government is accused of failing to coordinate with second-level governments in the country's vast regions to optimise vaccinations. This will soon be Victoria's fourth lockdown, the most severe of which was Melbourne's last year: 112 days of maximum restrictions.