A new variant from Covid-19 has been identified in India.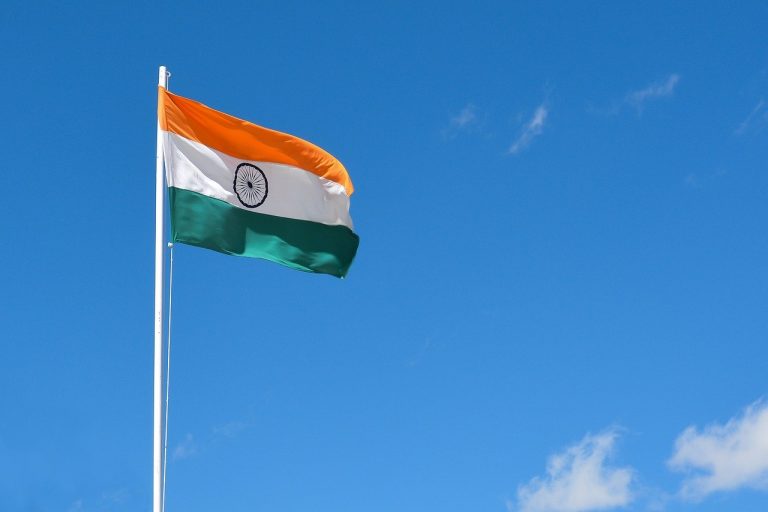 Identified a new Covid variant in India that threatens the population and especially those who are most vulnerable. Expert Danny Altmann from Imperial College London says so.
New Covid variant in India
The Indian variant could become a new threat: the country thus risks being on the red list of the traffic lights system for travel abroad. That means that only British citizens will be able to return from India. They also have to pay a hotel for quarantine and isolate for 10 days.
Unfortunately, experts have already identified a dozen cases within the UK. However, at the moment, this variant (B.1.617) is a "variant under investigation" (VUI) and not "of concern" as the Brazilian or South African one.
Professor Altman said that now the vaccination campaign and the curve are going well. But this variant like all the others worries him. He fears that it may become a variant of "concern" and be a real risk. In fact, some people have not even received any dose, and others are not fully covered for some problems such as obesity, old age or disease.
Prime Minister Boris Johnson was due to travel to India at this time (the last week of April). However the journey is interrupted, as people infected with Covid-19 continue to increase, also because of this new variant.