Queen's birthday is happening four days after Philip's funeral: the monarch will turn 95 on Wednesday.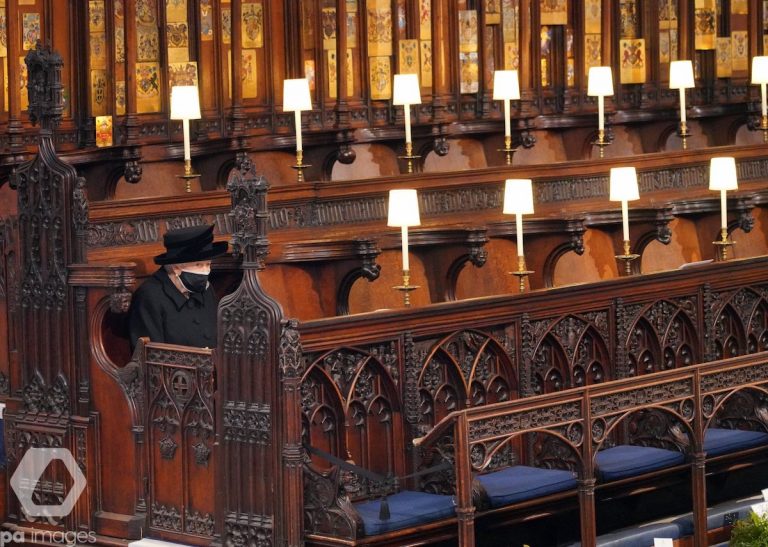 The Queen is celebrating her first birthday of her reign without her husband in few days.
The Queen's birthday
The Queen will turn 95 on Wednesday, just four days after Philip's funeral. The event will be toned down as the family will observe another week of mourning. Last year she decided to not celebrate her birthday due to coronavirus lockdown and she simply spent the day with Philip, opting to speak with family through video call.
For the first time in more than a decade, the bells of Westminster Abbey – the church where she was married and crowned – stayed silent on her birthday.
There were also no birthday gun salutes after the Queen decided that would not be appropriate at the time. Her birthday is celebrated in June with the annual Trooping the Colour parade, although is being cancelled for the second year due to the pandemic. But Buckingham Palace said is looking for a parade alternative.
Prince Louis is also turning 3 this week, while his parents, William and Kate, are celebrating a decade of marriage on April 29.
Last Saturday Philip's funeral
The royals will observe two weeks of "royal mourning", which began on April 9, the day of Philip's death. It's unknown how long the Duke of Sussex will stay in the UK; he could go back to his wife Meghan on Monday or other ways stay for his grandmother's birthday.
Harry arrived on the Sunday before the funeral, and it was the first time the duke had met up his family after his interview with Oprah Winfrey.
The funeral service was on Saturday. Because of Covid-19 regulations, the Queen had to sit alone in the chapel, clad in mourning black and wearing a face covering.
The one-hour service was viewed by 11 million people on the BBC.