Asda workers will spend Boxing Day at home, resting and relaxing with their loved ones.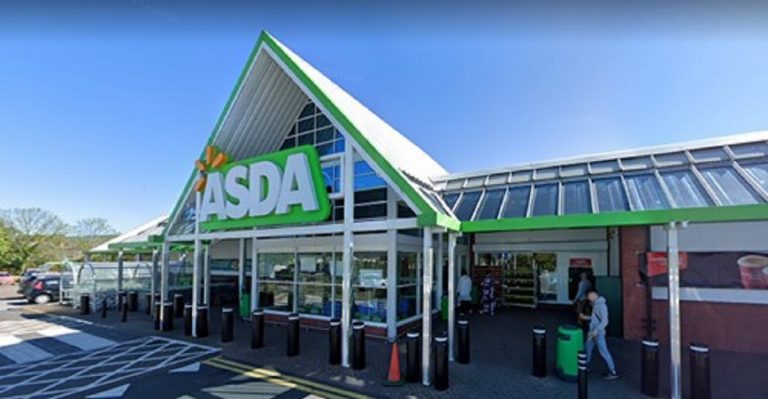 Asda, one of the UK store, announced that they will be closing all store on Boxing Day. The decision is to offer their staff a well-deserved day off, since employees have gone through some harsh moments during the year.
Asda supermarkets will be closed on Boxing Day
The supermarket which has 631 stores across the country, usually opens at decreased hours on 26 December. However, this year it will remain closed. It has also confirmed that it will offer frontline staff a bonus.
Moreover, workers that should have been in service on December 26 will still be paid.
In previous years, Asda used to set the highest amount each employee can receive as a bonus, taking then depends on their performance. This year, all staff will instead collect the full expense with the sum varying between employees.
Asda said they will receive the bonuses in the February 2021 paycheck. Asda boss Roger Burnley said to colleagues, "This has been a challenging year and you have all done an incredible job, continuing to serve our customers and communities while juggling so many other commitments."
He added that it's also been challenging from a personal perspective as "we have not been able to spend time with families and friends, which has been hard for all". All Asda stores will close from 7 pm on Christmas Eve and reopen on December 27.
Asda is not the only supermarket that will be shut down on December 26. Mark and Spencer will give their employees a day extra too on Boxing Day. This news comes shortly after the one of the early closure of schools, and it confirms that in the UK there is the willingness to grant people a safe Christmas.