Schools will close a day early for Christmas, so that teachers will have the time to self isolate if they come into contact with a Covid positive.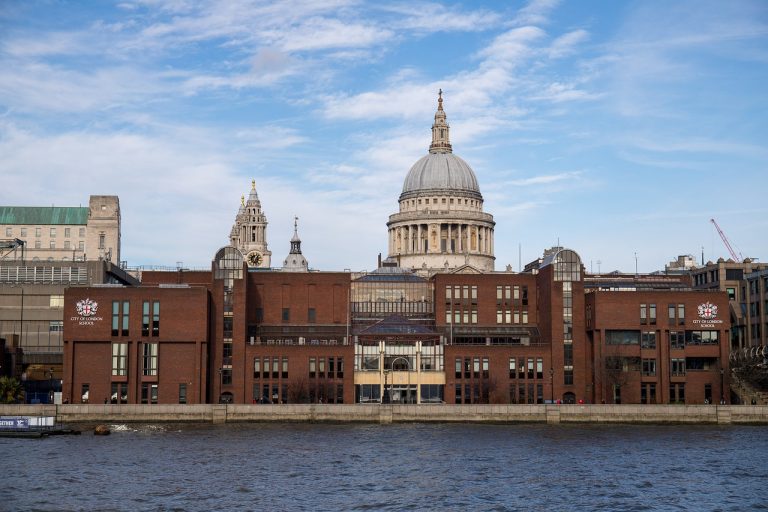 Schools will end a day early for Christmas, so that staff will have an extra day to self-isolate in case they come into contact with a Covid positive. The plan is to provide teachers with six days in order not to have them engaged with Covid issues during the festive period.
UK Government confirmed schools closure for Christmas
The goal is to give teachers enough time to isolate if they come into contact with a positive. School minister Nick Gibb commented this move, saying that providing schools staff with six days will "make sure that they can have a proper break over Christmas.
"We know they've been under huge stress. I don't think some of these senior leadership team lead schools have had a break since all the pandemic began". On Friday, December 18 an inset day will be held instead. Minister's words came after a headteachers' union suggestion. The Government plan was indeed not to close schools earlier for Christmas.
Why UK Government made this decision
The decision is supported by Department for Education figures that showed that 650.000 children did not attend school for Covid related reasons last week.
28% of schools reported to have a pupil isolated due to potential Covid contact on Thursday, December 3. UK has however seen a huge decrease of Covid cases recently.
In this sense, schools asked for the opportunity to end in-person teaching early to reduce both the Covid case spread and the burden on the contact tracing system, especially now that UK has moved again into the tiered system. The general secretary of the Association of School and College Leaders Geoff Barton is however disappointed by the Government resolution. "A single day is better than nothing, but it still means that school and college leaders will have to continue contact tracing in the event of positive cases through to Wednesday, December 23″.
"It is frustrating also that the Government has taken so long to agree this decision as there is so little time left for schools to make the necessary arrangements".