The Health Secretary urged Londoners to 'stick to rules' as Covid cases are dangerously on the rise.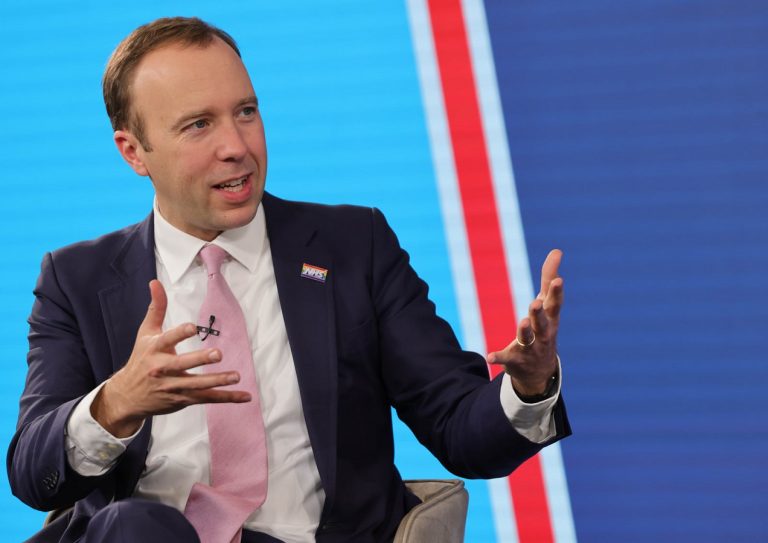 London risks a Tier 3 as Covid cases are rising sharply in 21 boroughs. Health Secretary warns Londoners to stick to her rules immediately.
Londoners urged to 'stick to rules'
Londoners will have to stick to the rules if they want to escape the toughest Tier 3 before Christmas, as Covid cases are rising sharply according to new data.
Matt Hancock confirmed London will have to face tough consequences if people don't stick to rules as Covid infections are surprisingly on the rise. Data showed cases jumping by 46,7 in Haringey and in many boroughs in East London. Apparently, the sharp rise in infections happened in the week before lockdown ended last Wednesday. The Health Secretary is now stressing the importance of following rules, as Covid infections were not expected to rise according to the new measures. On Tuesday, the "V-Day" officially marked British history, making the UK the first-ever western country to begin mass vaccination against Covid-19.
Hancock urges Londoners to follow rules, as although vaccination has started, Covid infections will continue rising if people do not follow rules. He confirmed: "My message to everybody in London is 'let's stick by the rules' and not push the boundaries of the rules, but rather try to limit the spread of this infection because the case numbers are going up in parts of London, in parts of Essex, in parts of Kent, and we know what happens when case numbers go up, sadly more people end up in hospital and more people end up dying.
"So, we've got to stick at it and we have got to keep this virus suppressed whilst we get the roll-out (of the vaccine) going. So, my message to everybody in London is 'please respect the restrictions, respect what needs to be done, keep yourself and your family and your community and your city safe'."
READ MORE: